Economic opportunity means different things to different people. For some it's starting a dream business or buying a new home, while others might need to start with credit counseling, financial education, or a simple checking account. Whatever your needs, from Banking to Borrowing or simply Learning, Southern Bancorp has you covered.
From our mission to our markets, Southern Bancorp is a different kind of bank. Focusing on underserved communities, Southern combines traditional banking and lending services with financial development tools and public policy advocacy to help families and communities grow stronger.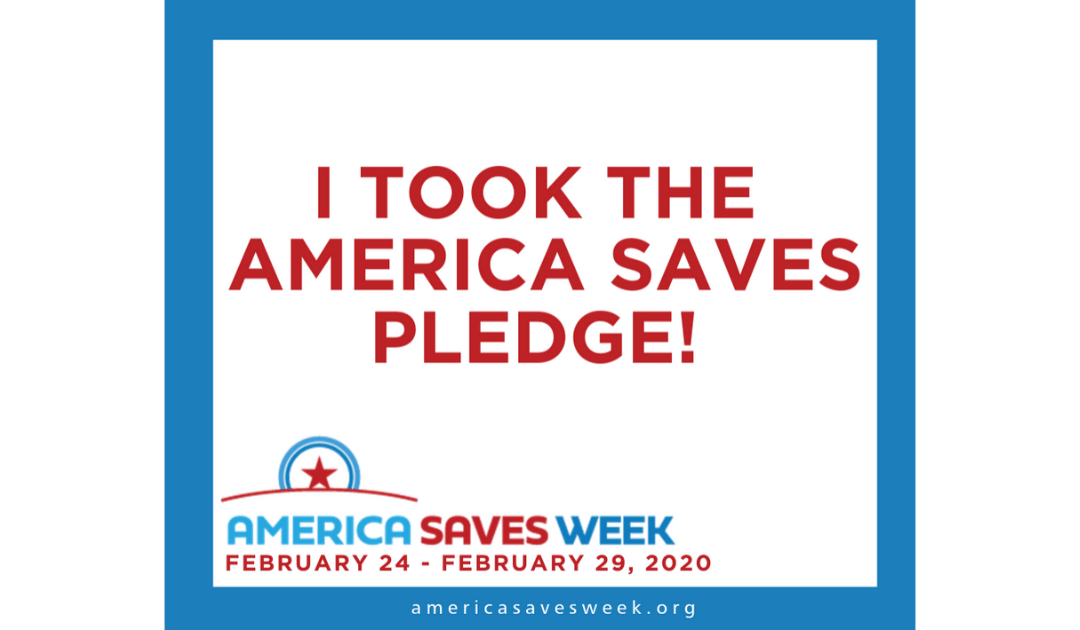 LITTLE ROCK – Southern Bancorp Bank, a wholly owned subsidiary of Southern Bancorp, Inc. and one of the nation's largest community development banks, is partnering with Southern Bancorp Community Partners (SBCP), a 501(c) (3) development finance organization and loan...
Security Alerts & Updates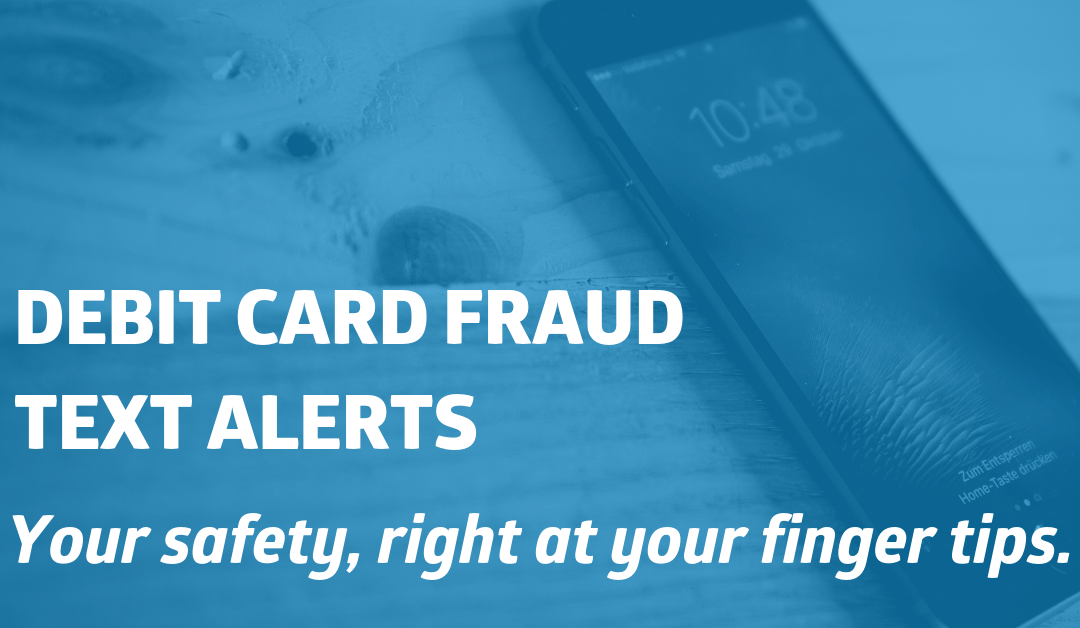 We're excited to announce we'll be adding Text Fraud Alerts as part of our debit card protection program in the coming weeks. Keeping your account safe and secure is our highest priority. You'll soon begin receiving text alerts when suspicious activity is detected on...