By Charlestien Harris
When managing finances, the number one priority is to keep current with your mortgage or rent, as well as your monthly household bills.  There are many factors that can affect your ability to stay current with bills such as death, job loss, illness or over use of credit.  The COVID-19 pandemic is an unprecedented occurrence that is having a major effect on many people's finances and may make paying bills on time difficult.
If you are experiencing difficulty in meeting your obligations you should contact your creditors immediately.  You have the option of calling each creditor or sending a letter explaining the change in your financial situation.  If you are not sure how to write that letter, I have provided a sample letter below.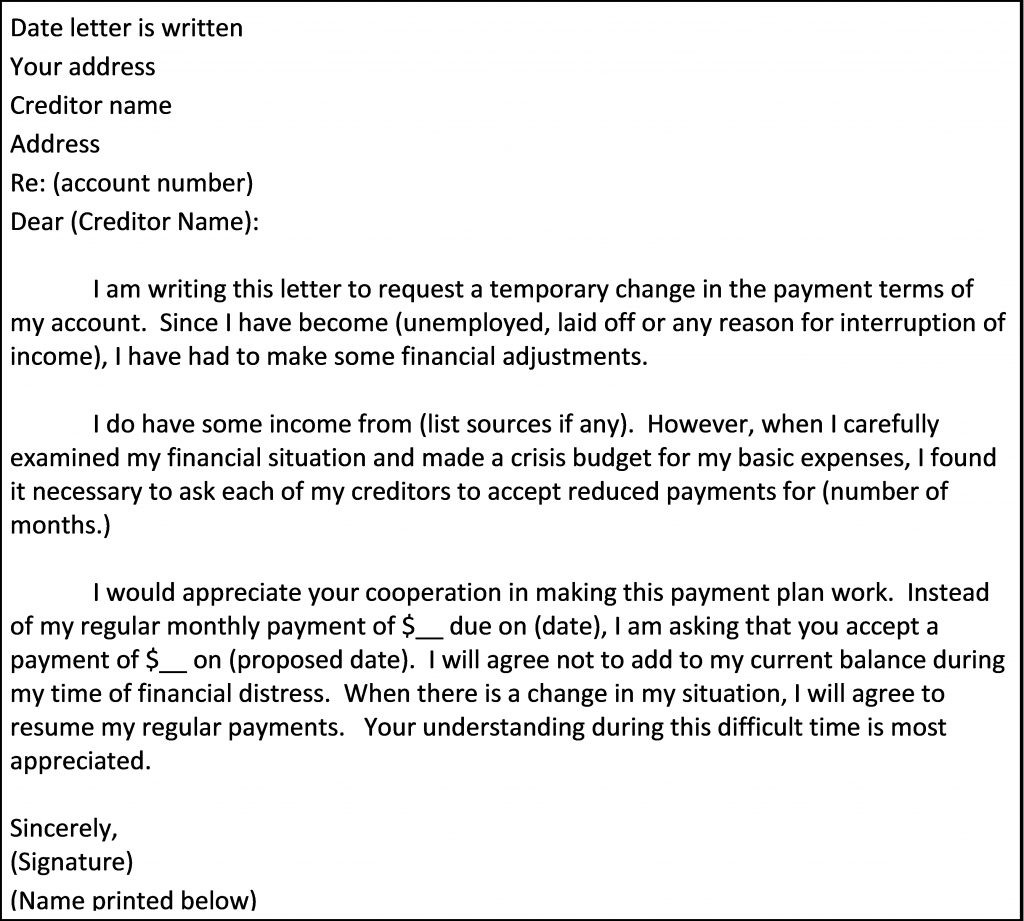 If you cannot negotiate an arrangement with your creditors, contact a HUD-approved counseling agency as soon as possible for a free, confidential budget counseling appointment.  A certified HUD counselor, such as myself will review your income and spending needs to design a budget plan.  Sometimes creditors are more willing to work with you when they see you have reached out to a professional.  Counseling is available in person, by phone or virtually at some agencies.  Visit www.hud.gov to find an agency near you. Until next week, stay financially fit!