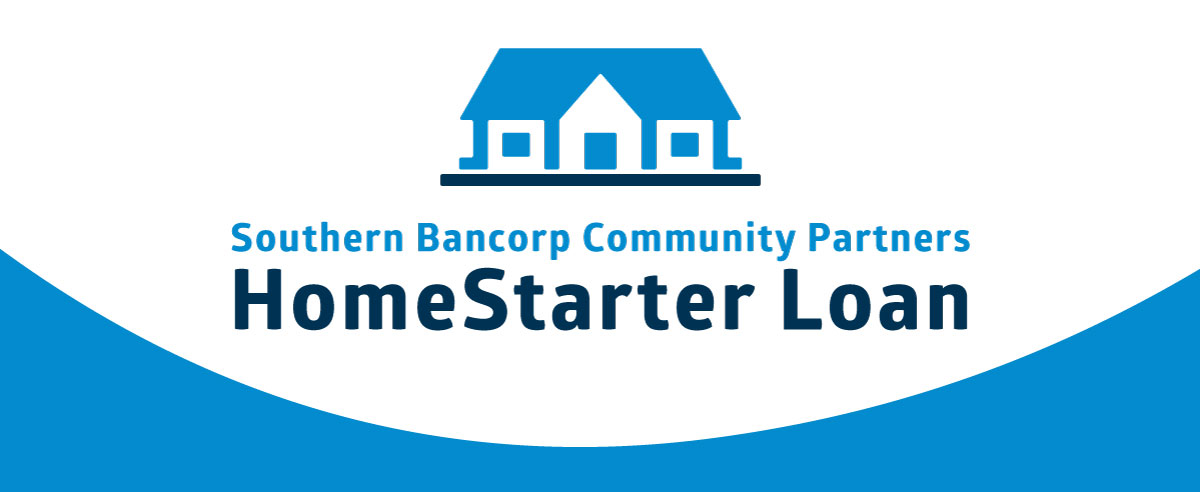 A safer, stronger financial future for you and your family is within reach.
Are concerns about credit, down payment or loan eligibility keeping you from exploring homeownership? Southern Bancorp Community Partners's HomeStarter Loan may be the answer. The HomeStarter Loan is for working people seeking to enter or re-enter homeownership. Borrowers must have an established work history, a willingness to complete credit counseling and financial empowerment education classes, as well as a commitment to saving money to invest in a home.
Product Features:
Fixed interest rate with long-term financing
Escrow for taxes and insurance
Financial education, homebuyer education, credit counseling
The Homestarter Loan is currently available in Arkansas for residents of Clark, Phillips, and Mississippi Counties, as well as Coahoma County in Mississippi.
To learn more, contact your local HomeStarter specialist today
Did you know that Southern offers a wide range of services that go Beyond Banking?
Whether you are looking to build your credit, own a home, or start a business, Southern has specialists who can guide you toward financial security. Check out the Beyond Banking page, or contact us to set up an appointment in your area. Southern Bancorp Bank and Southern Bancorp Community Partners are both Equal Housing Lenders, while only Southern Bancorp Bank is a Federal Deposit Insurance Corporation (FDIC) institution.