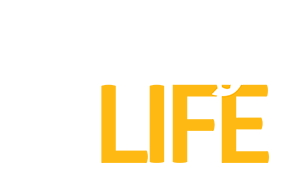 Individual Development Accounts (IDAs)
HOME • EDUCATION • SMALL BUSINESS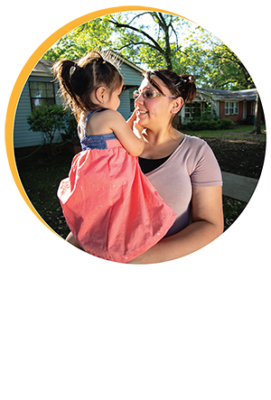 Now Taking Applicants in Arkansas!
What is an Individual Development Account (IDA)?
IDAs are special accounts available at Southern Bancorp that help income eligible individuals and families save money through a matched savings program. Eligible participants make monthly deposits to their IDA, every dollar of which is then matched up to three times to pay for a qualifying purchase – such as a home, starting a business, or paying for school.
IDAs are investments in you.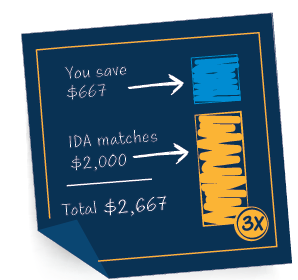 When you save $667, IDA matches $2,000, which is a 3x match!
HOMEOWNERSHIP
Buy a home for you and your family, or fund repairs to a home you already own.
EDUCATION
Pay for college or an advanced degree for yourself or an immediate family member, such as your child.
ENTREPRENEURSHIP
Start your own business, or make improvements to your existing business.
who is eligible?
Program eligibility is dependent on the following:
At least one dependent under the age of 18
Income level
Total amount of assets.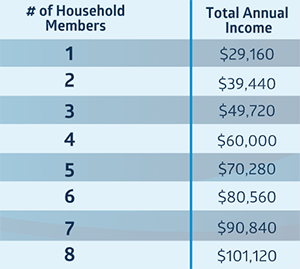 Check Your Eligibility:
If you are interested in applying for the IDA Program, please fill out the form below. You will receive an email letting you know whether you are eligible, ineligible, or we need more information. If you didn't receive this email, please check your Spam folder. 
Eligible applicants will be contacted by an IDA Program representative.