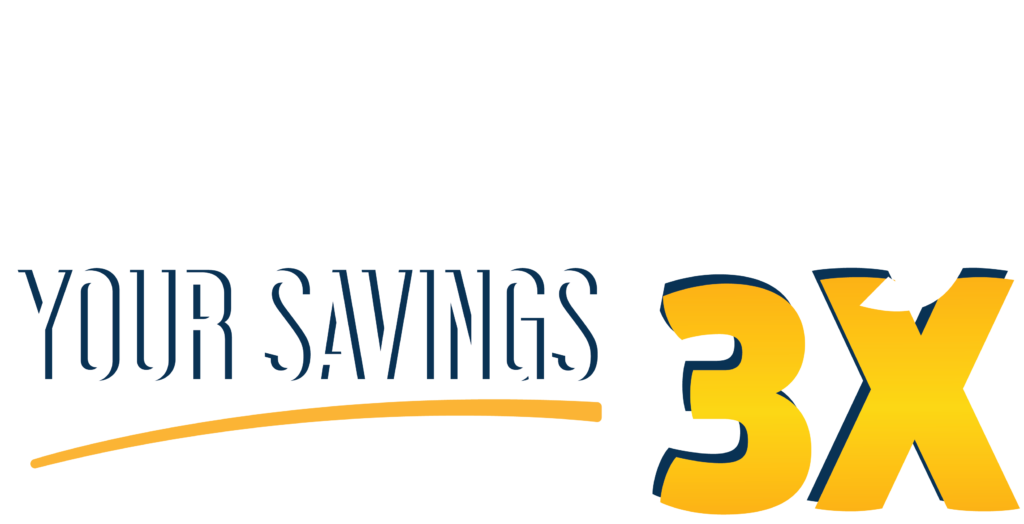 INDIVIDUAL DEVELOPMENT ACCOUNT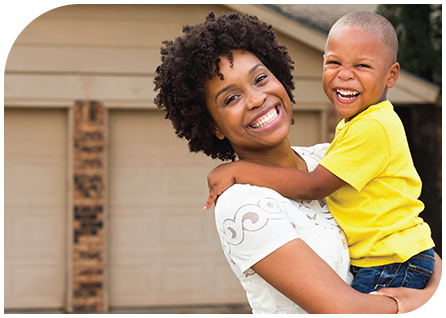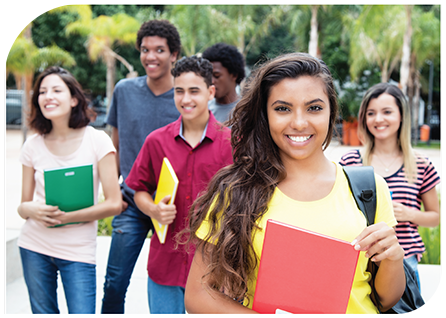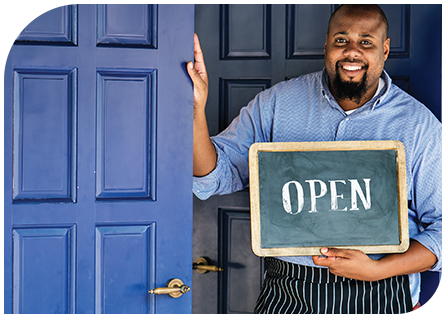 Housing     |     Education     |     Entrepreneurship
A savings program brought to you by: Now Taking Applicants in Arkansas!
Accounts are limited, apply today!
What is an Individual Development Account (IDA)?
IDAs are matched savings accounts designed to help jumpstart your financial future. After opening an IDA, income eligible savers make monthly deposits that are matched up to a maximum of $2,000.
Accounts are specifically used to make qualifying asset purchases like buying a home, improving or repairing your home, starting a business, or paying for school or training.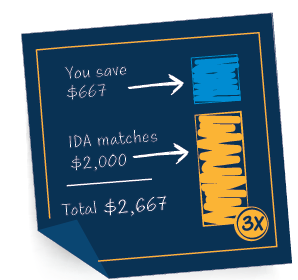 IDAs are FDIC insured accounts opened and maintained in Southern Bancorp Bank using matched funds provided through the Arkansas Department of Human Services/Temporary Assistance for Needy families program.
Yes! The IDA program is made possible with funding from the Arkansas Department of Human Services and is designed to help Arkansans build strong financial futures.
Accounts are opened and maintained with Southern Bancorp Bank, an FDIC insured community development financial institution (CDFI) based in Arkansas, with program management by Southern Bancorp Community Partners, a nonprofit financial development organization.
The program is open to income-qualified Arkansas residents (see the chart below) with at least one dependent under the age of 18. Your net worth resources must total less than $10,000 (these could include 401ks and IRAs, checking or savings accounts, or anything that can be converted to cash quickly other than your home or vehicle).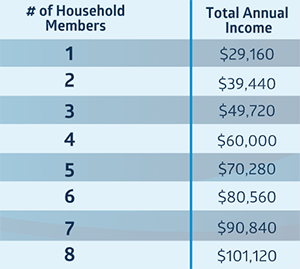 For each additional member of a household, add $10,280
SHOULD I WAIT TO APPLY?
No! The program is open for a limited time for a limited number of applicants on a first come, first served basis. Once the program's funding runs out, eligible applicants will be placed on a waiting list for future IDA openings, though funding is not guaranteed, so don't wait!
Click Here
1. Start by completing the eligibility inquiry form below. Once submitted, you will receive an email letting you know your eligibility status along with a link to the full application if you are eligible. You must complete and return your full application to open your account and start saving.
2. Start saving! The sooner you reach your savings goal, the sooner you'll receive your match of up to $2,000!
3. Request your funds. Once you have saved your portion and the funds have been matched, you can request that the full balance be issued. Remember, IDA funds are used specifically for qualifying asset purchases, which means that funds are sent directly to the service providers. For example, if you are using your funds as a down payment on a home, funds will be issued directly to the title company at closing. If you are using your funds for school or training, they will be issued directly to the finance department of the designated facility. Your IDA representative can provide additional details on issuing funds.

Check Your Eligibility:
If you are interested in applying for the IDA Program, please fill out the form below. You will receive an email letting you know whether you are eligible, ineligible, or we need more information. If you didn't receive this email, please check your Spam folder. 
Eligible applicants will be contacted by an IDA Program representative.