Friday, July 30, 2021
970 Byhalia Rd, Hernando
NOON – 4 PM
Join us for our fun outdoor event
BBQ lunch and prize drawings
Live Music by Twin Soul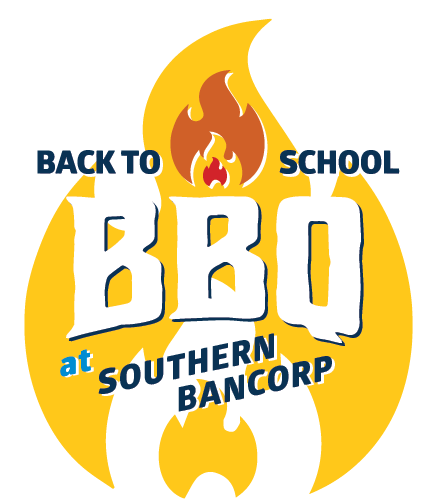 SUPPORT TEACHERS AT HERNANDO HILLS ELEMENTARY
Donate supplies and enter into a drawing for one of FOUR great prizes! Supplies needed:
Dry erase markers
Clorox wipes
Flair pens
Highlighters
Colored copy paper
Cardstock (colored and white)
Index cards
Hot glue sticks
Address labels
Laminating sheets
Spiral or marbled composition notebooks
Erasable pens
PRIZES
How to BBQ Right barrel smoker. Value: $1,000!
RTIC Softpac 40 can cooler. Value: $300!
Eat Local gift card bundle. Value: $200!
Shop Local gift card bundle. Value: $200!
970 Byhalia Rd Hernando, 662-429-9973
All donations and proceeds benefit Hernando Hills Elementary.
We're a mission-driven community development bank founded to help everyone along the path to opportunity. We offer services and products from credit counseling, financial coaching and homebuyer education along with flexible accounts and loan options to meet your needs. We'll put you on the road to financial success.
To learn more about our services and products complete this form: