Economic opportunity means different things to different people. For some it's starting a dream business or buying a new home, while others might need to start with credit counseling, financial education, or a simple checking account. Whatever your needs, from Banking to Borrowing or simply Learning, Southern Bancorp has you covered.
From our mission to our markets, Southern Bancorp is a different kind of bank. Focusing on underserved communities, Southern combines traditional banking and lending services with financial development tools and public policy advocacy to help families and communities grow stronger.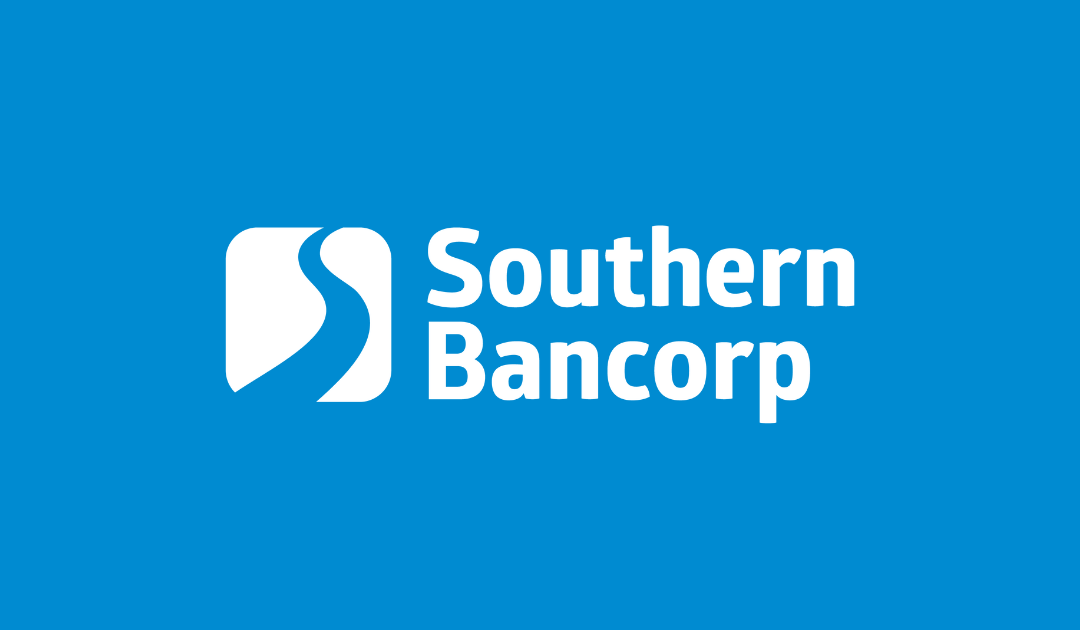 Allocation among more than $3.5 billion in credits awarded by CDFI Fund LITTLE ROCK, ARK. – Southern Bancorp Bank announced today that it had been selected by the Community Development Financial Institutions Fund's (CDFI Fund) to receive $50 million in New Markets Tax...
Security Alerts & Updates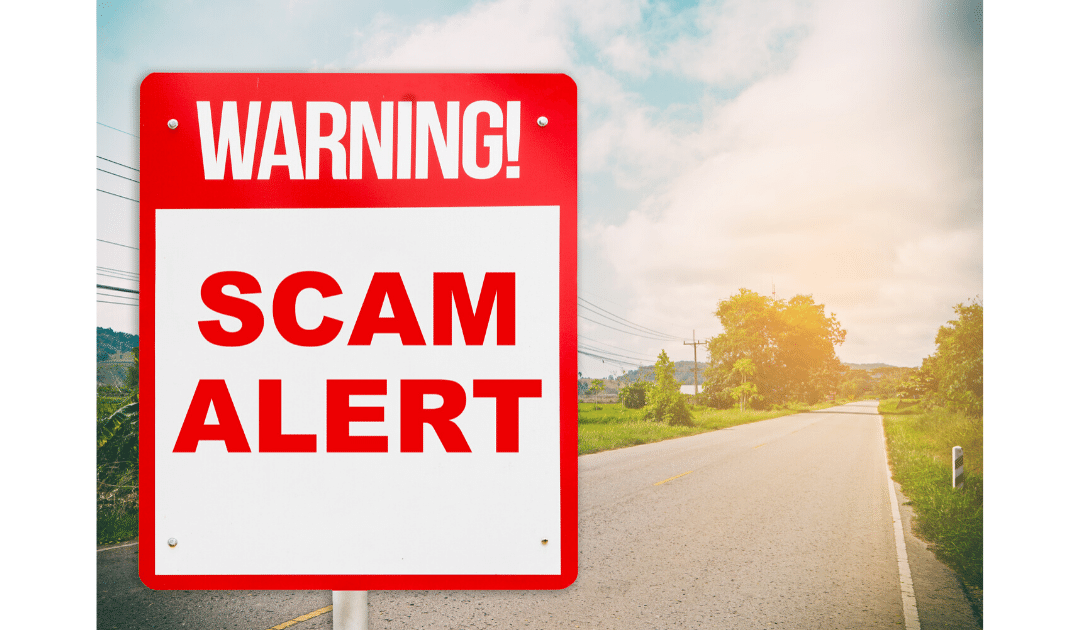 Face masks, toilet paper, and other essential items are in high demand right now. Be careful of deals that seem too good to be true. The Federal Trade Commission gives tips on how to shop online responsibly: Check out the company or product by typing its name in a...