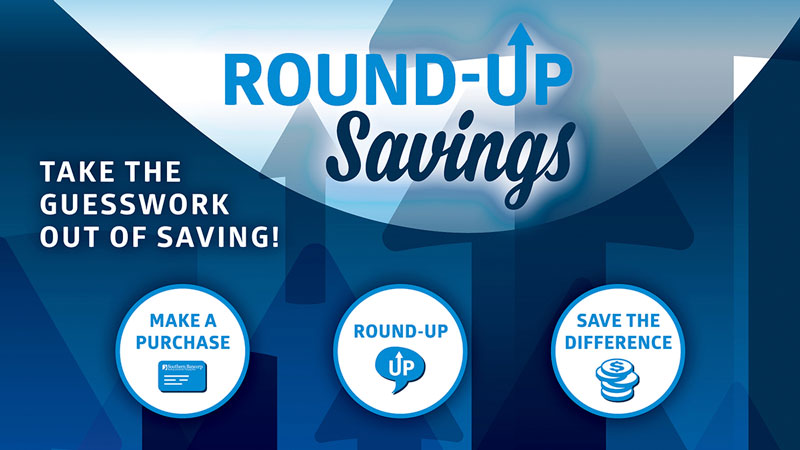 Economic opportunity means different things to different people. For some it's starting a dream business or buying a new home, while others might need to start with credit counseling, financial education, or a simple checking account. Whatever your needs, from Banking to Borrowing or simply Learning, Southern Bancorp has you covered.
From our mission to our markets, Southern Bancorp is a different kind of bank. Focusing on underserved communities, Southern combines traditional banking and lending services with financial development tools and public policy advocacy to help families and communities grow stronger.
Let's connect.
Interested in opening an account? Have a question about your debit card? Want to learn more about Southern's mission? Connect with us on social media, give us a call, send us a note or just drop in.
In the News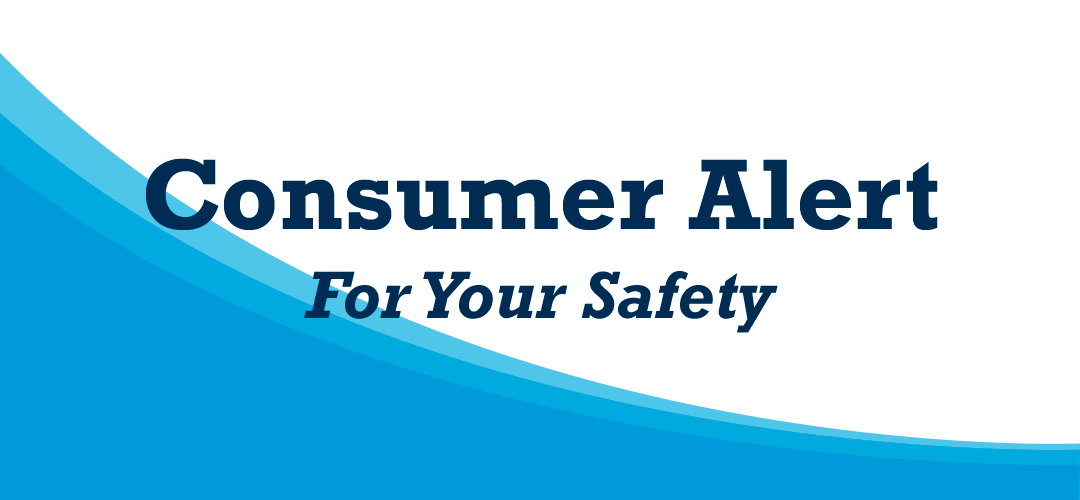 Starting off your career path is a stressful time for everyone, even without having to deal with the potential scams that flood the entry level job market. Scammers have been known to target college students specifically by posting on college job listing websites or...
read more
Security Alerts & Updates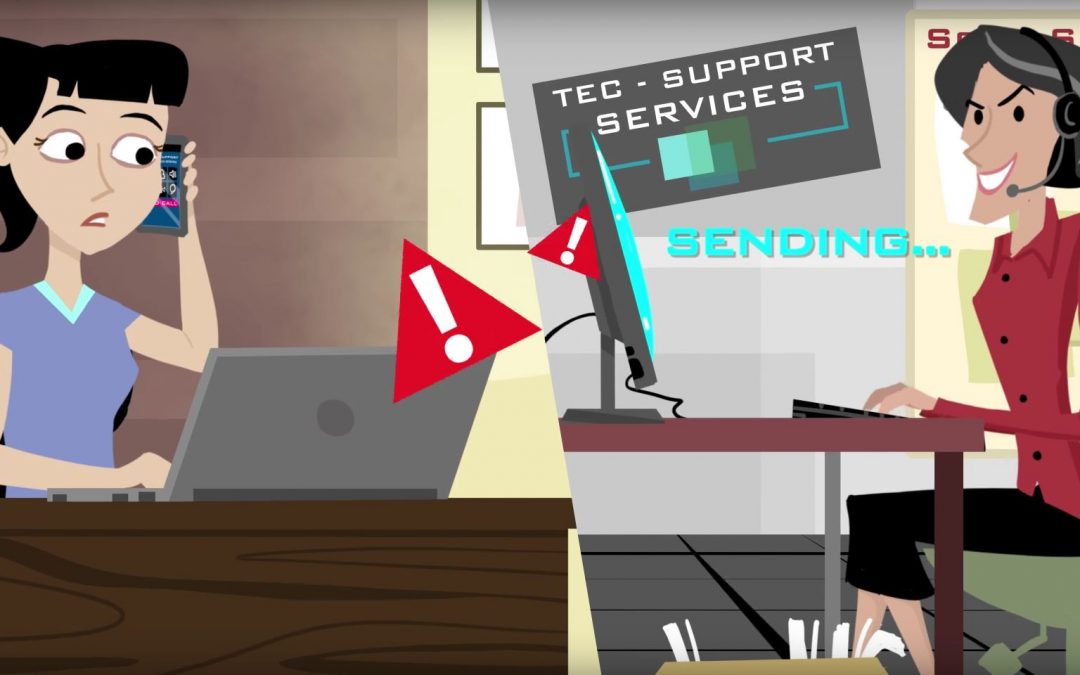 January 3, 2017 by Andrew Johnson Consumer Education Specialist, FTC Need to contact Yahoo customer care? There are a few ways to do so — but, Yahoo warns that phone is not an option. That's right: any phone number you come across in an internet search, claiming to...
read more