Economic Stimulus Payments are on their way! Please use the following options in checking on the status of your deposit.
Go the IRS Get My Payment website to check the payment status.
GET ALERTED IMMEDIATELY: set up transaction alerts in online banking. Login and click your name at the top right of the screen. Select Edit Profile, then select Alerts. Choose the account into which your last economic stimulus payment or IRS refund was deposited, then choose your notification method, then click All check and transfer transactions as they occur. A customer care representative can also help you set it up at 800-789-3428.
NO ONLINE BANKING? Call Customer Care at 800-789-3428. This will ensure faster service than calling a branch.
Economic opportunity means different things to different people. For some it's starting a dream business or buying a new home, while others might need to start with credit counseling, financial education, or a simple checking account. Whatever your needs, from Banking to Borrowing or simply Learning, Southern Bancorp has you covered.
From our mission to our markets, Southern Bancorp is a different kind of bank. Focusing on underserved communities, Southern combines traditional banking and lending services with financial development tools and public policy advocacy to help families and communities grow stronger.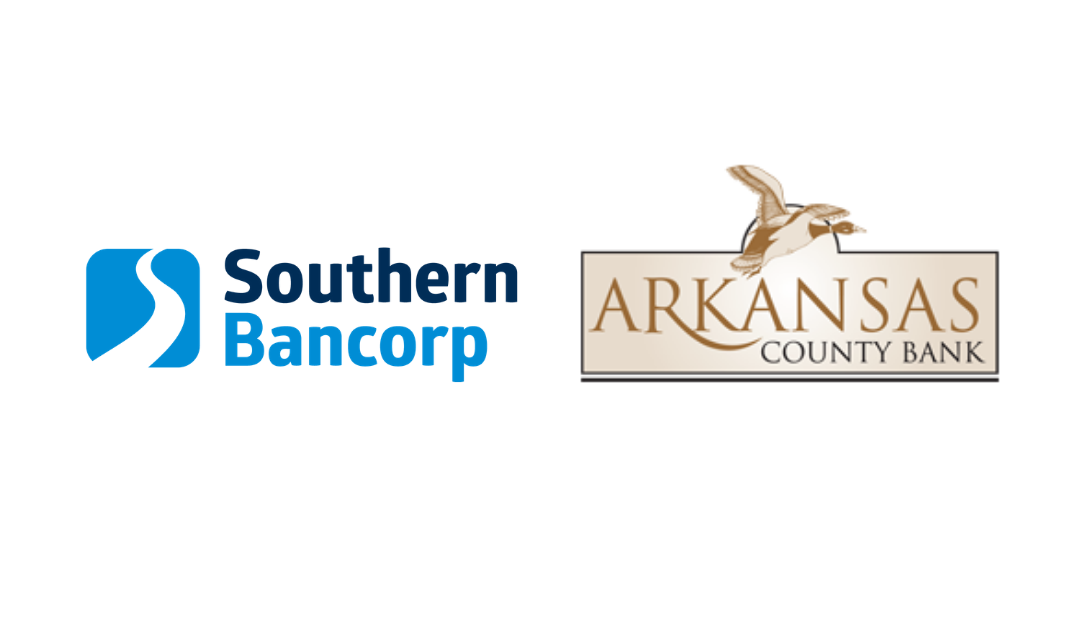 For Immediate Release Arkadelphia, Ark. – Southern Bancorp, Inc., a Community Development Financial Institution (CDFI) and holding company for Southern Bancorp Bank, today announced it has entered into a merger agreement to acquire DeWitt First Bankshares Corporation...
Security Alerts & Updates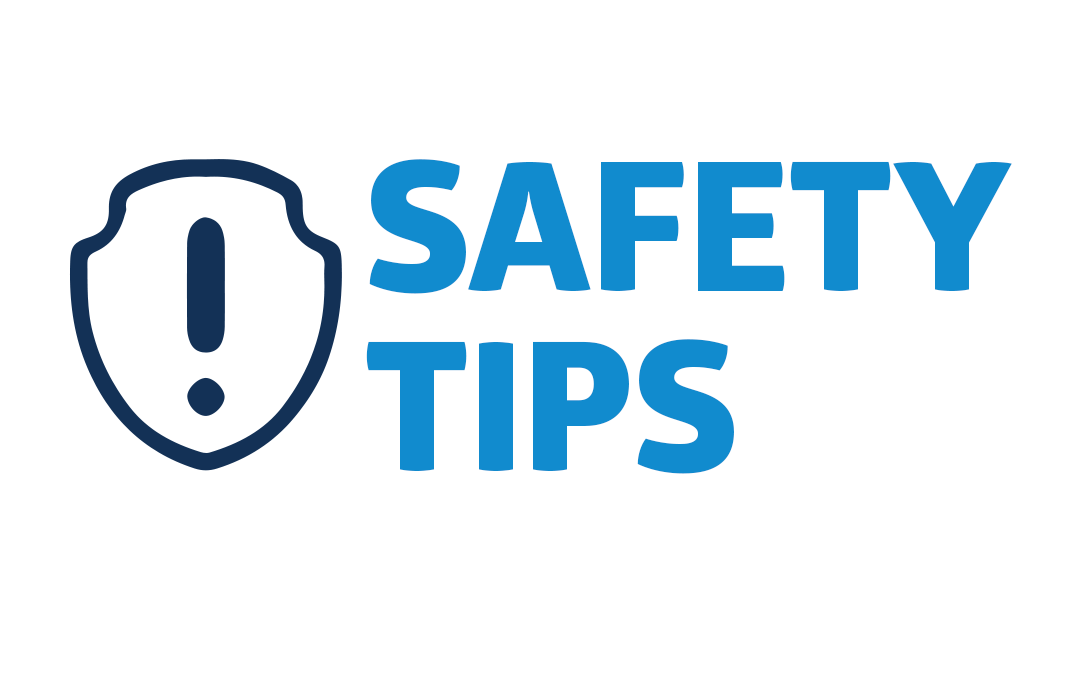 By Veronica Baxter According to credit agency Equifax, identity theft is the most common form of financial fraud. A victim's personal information is stolen in order to access existing credit and bank accounts and to open new credit accounts. This article will explain...