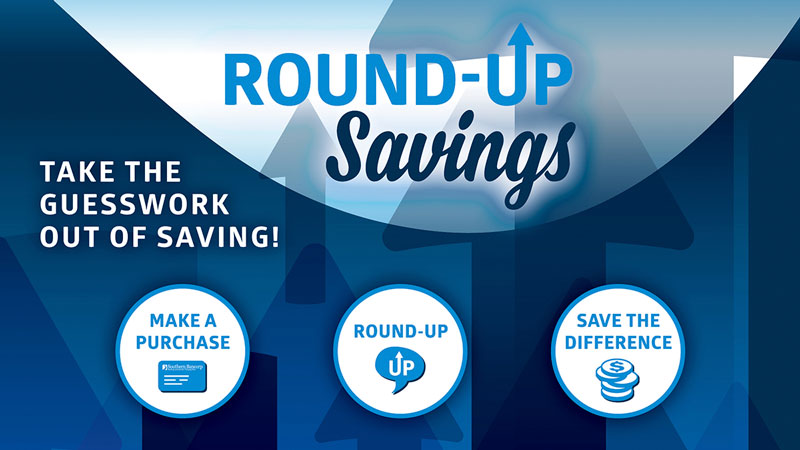 Economic opportunity means different things to different people. For some it's starting a dream business or buying a new home, while others might need to start with credit counseling, financial education, or a simple checking account. Whatever your needs, from Banking to Borrowing or simply Learning, Southern Bancorp has you covered.
From our mission to our markets, Southern Bancorp is a different kind of bank. Focusing on underserved communities, Southern combines traditional banking and lending services with financial development tools and public policy advocacy to help families and communities grow stronger.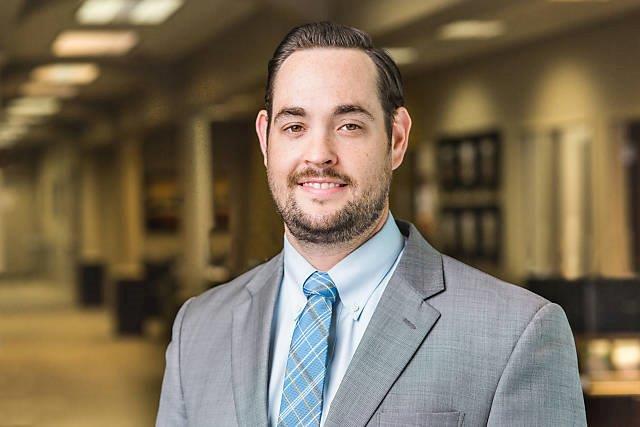 LITTLE ROCK – Southern Bancorp's Jeremy Hurst has joined the Hernando, Miss. lending team as Senior Vice President of Commercial Lending. He previously held this position in El Dorado, Ark. where he managed a loan department with a $100 million loan portfolio. "Jeremy...
Security Alerts & Updates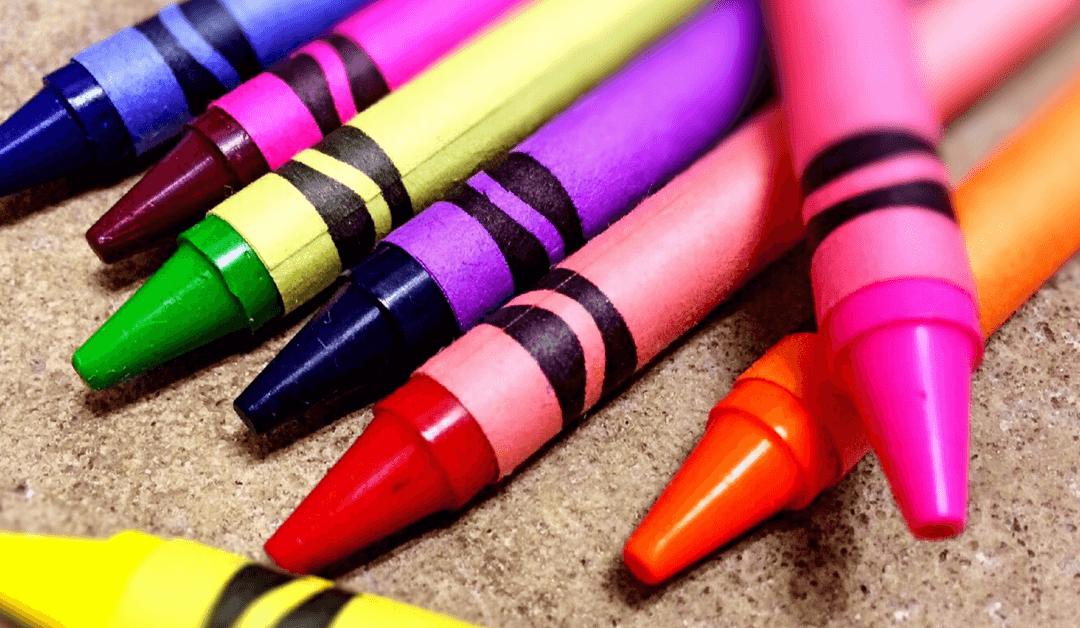 It's that time of year again. New teachers, new classrooms, and a long list of things to buy for any kid going back to school. Stay smart with your back to school shopping by following these tips from the FTC: Shop with a list Take inventory of the...