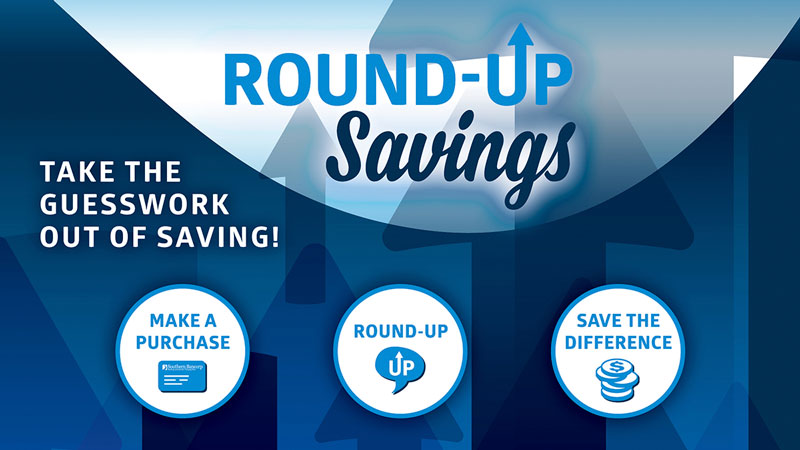 Economic opportunity means different things to different people. For some it's starting a dream business or buying a new home, while others might need to start with credit counseling, financial education, or a simple checking account. Whatever your needs, from Banking to Borrowing or simply Learning, Southern Bancorp has you covered.
From our mission to our markets, Southern Bancorp is a different kind of bank. Focusing on underserved communities, Southern combines traditional banking and lending services with financial development tools and public policy advocacy to help families and communities grow stronger.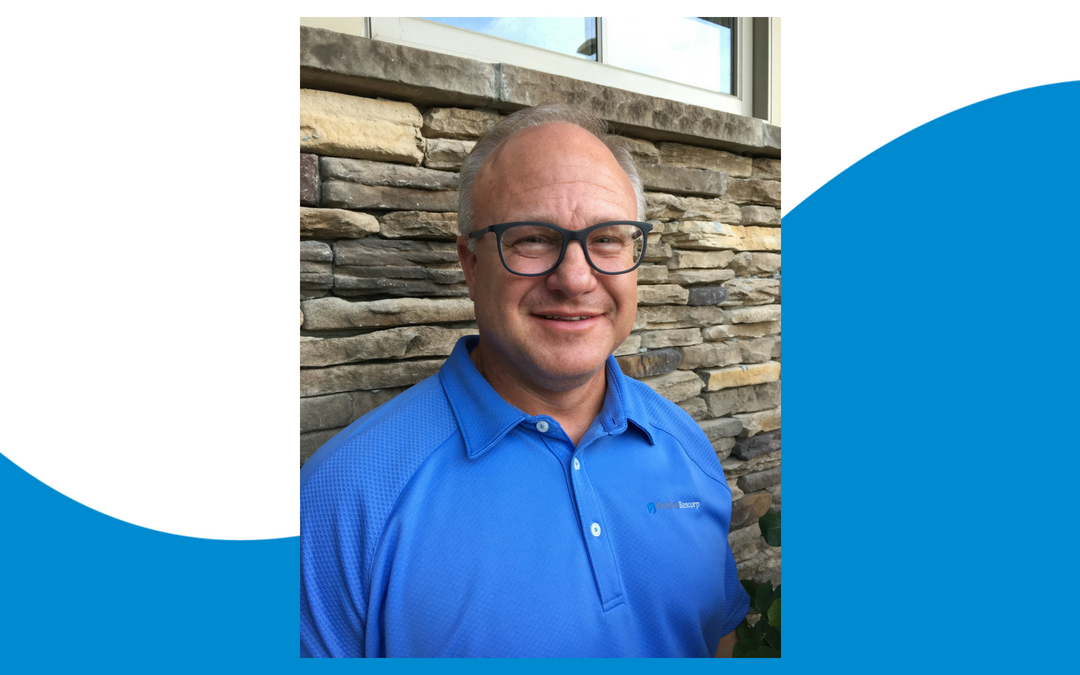 LITTLE ROCK, ARK. - Southern Bancorp has announced the promotion of Jack K. Talbert Jr. to Senior Vice President of Commercial Lending in Hernando, Miss. Talbert has been with Southern since 2015 and previously served as Commercial Loan Officer III. "Since joining...
Security Alerts & Updates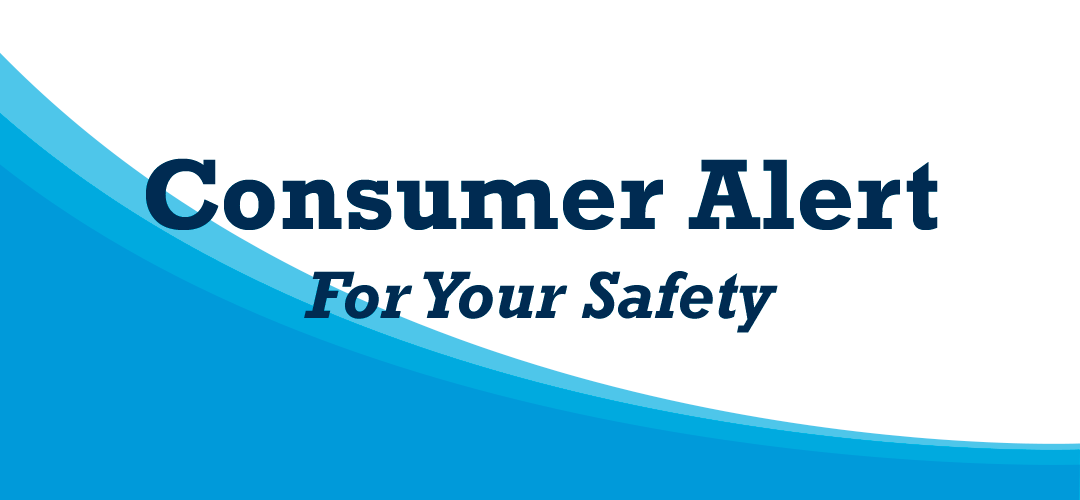 No matter how reputable a company sounds, they are most likely scammers if they make the first contact and ask for sensitive information over the phone. The Federal Trade Commission warns us that scammers are impersonating the Social Security Administration in order...