Economic opportunity means different things to different people. For some it's starting a dream business or buying a new home, while others might need to start with credit counseling, financial education, or a simple checking account. Whatever your needs, from Banking to Borrowing or simply Learning, Southern Bancorp has you covered.
From our mission to our markets, Southern Bancorp is a different kind of bank. Focusing on underserved communities, Southern combines traditional banking and lending services with financial development tools and public policy advocacy to help families and communities grow stronger.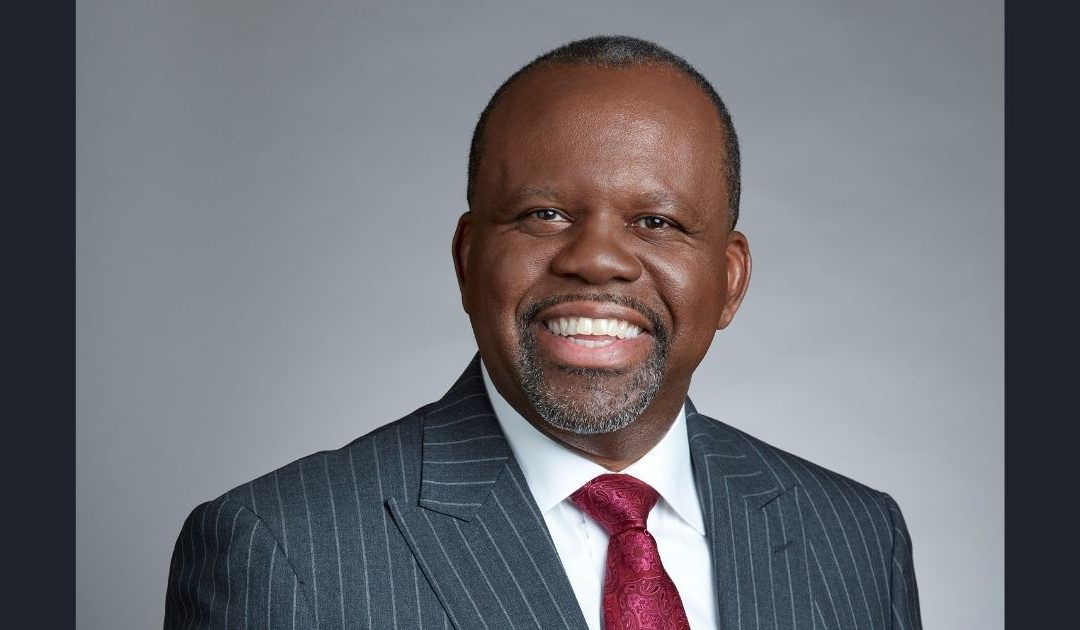 LITTLE ROCK, ARK. – The White House has announced the appointment of nine individuals, including Southern Bancorp, Inc. CEO Darrin Williams, to the 15-member board that advises the Community Development Financial Institutions (CDFI) Fund and its director. "I am...
Security Alerts & Updates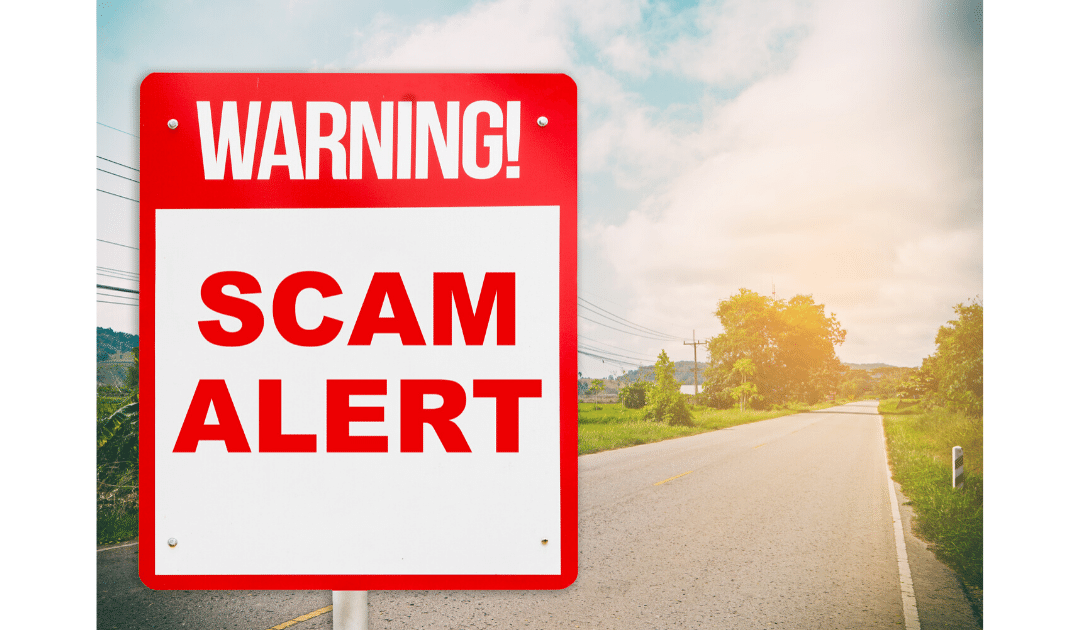 The recent winter weather caused millions of people to have issues with their water and heat. Sadly, but not surprisingly, scam artists are using this unfortunate situation to steal money and personal financial information. The Federal Trade Commission is warning...