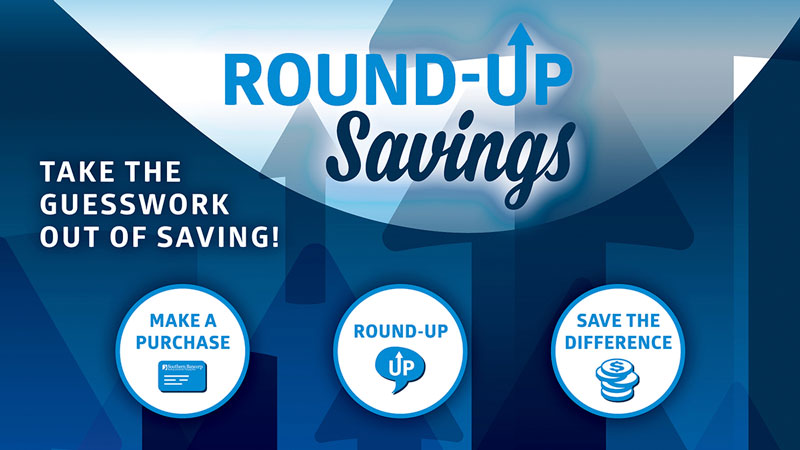 Economic opportunity means different things to different people. For some it's starting a dream business or buying a new home, while others might need to start with credit counseling, financial education, or a simple checking account. Whatever your needs, from Banking to Borrowing or simply Learning, Southern Bancorp has you covered.
From our mission to our markets, Southern Bancorp is a different kind of bank. Focusing on underserved communities, Southern combines traditional banking and lending services with financial development tools and public policy advocacy to help families and communities grow stronger.
Let's connect.
Interested in opening an account? Have a question about your debit card? Want to learn more about Southern's mission? Connect with us on social media, give us a call, send us a note or just drop in.
In the News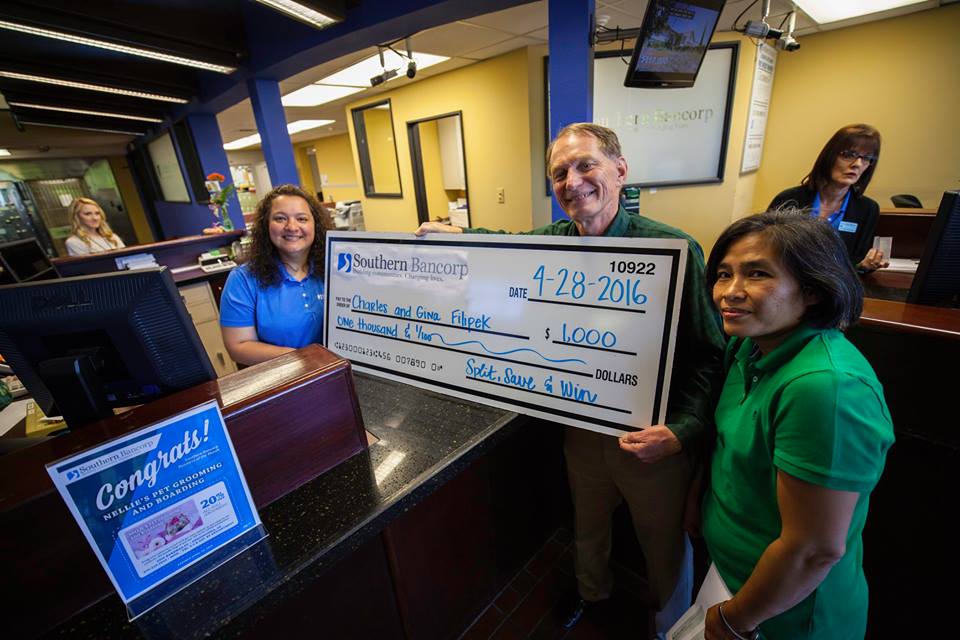 When it comes to tax time, it's probably safe to assume that most folks aren't thinking about savings. But that's exactly what we at Southern Bancorp had on our mind in 2016 when we unveiled the Split, Save and Win sweepstakes aimed at encouraging people to save a...
read more
Security Alerts & Updates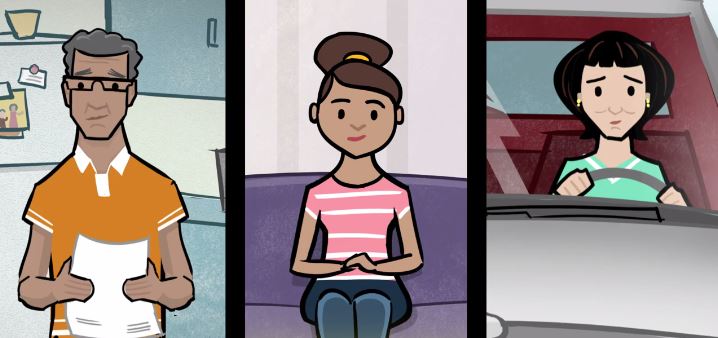 Today's high-tech world calls for an ever increasing vigilance on the part of both businesses and consumers when it comes to keeping personal and financial data safe. Part of that vigilance is knowing what to do if you ever find yourself the victim of a data breach or...
read more