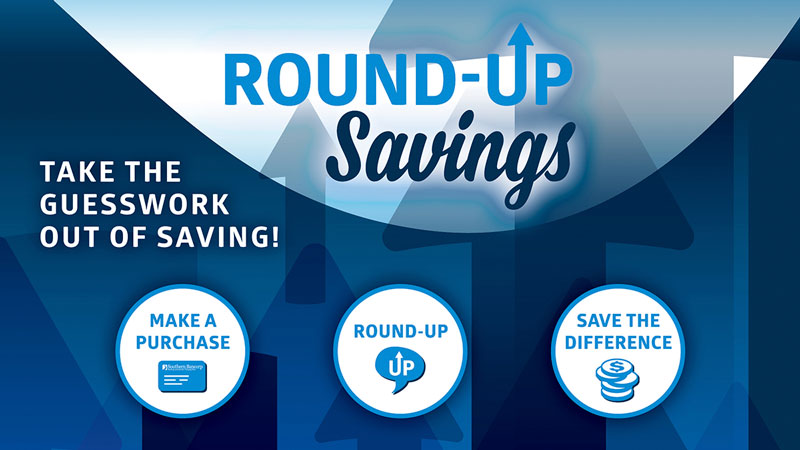 Economic opportunity means different things to different people. For some it's starting a dream business or buying a new home, while others might need to start with credit counseling, financial education, or a simple checking account. Whatever your needs, from Banking to Borrowing or simply Learning, Southern Bancorp has you covered.
From our mission to our markets, Southern Bancorp is a different kind of bank. Focusing on underserved communities, Southern combines traditional banking and lending services with financial development tools and public policy advocacy to help families and communities grow stronger.
Let's connect.
Interested in opening an account? Have a question about your debit card? Want to learn more about Southern's mission? Connect with us on social media, give us a call, send us a note or just drop in.
In the News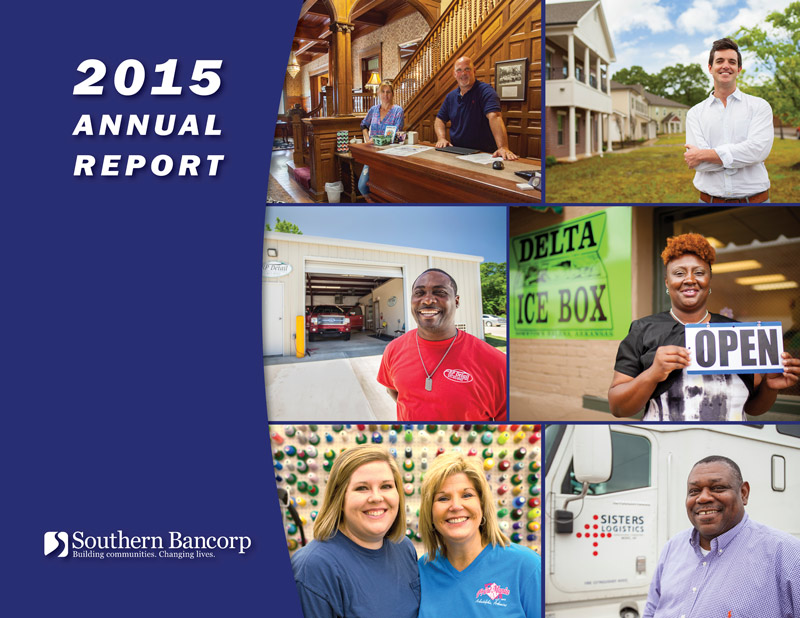 View as PDF What's inside: A Message from the CEO Southern's Approach to Economic Change Ten Year Goals Housing, Jobs, and Savings Margin + Mission Financials Governing Boards...
read more
Security Alerts & Updates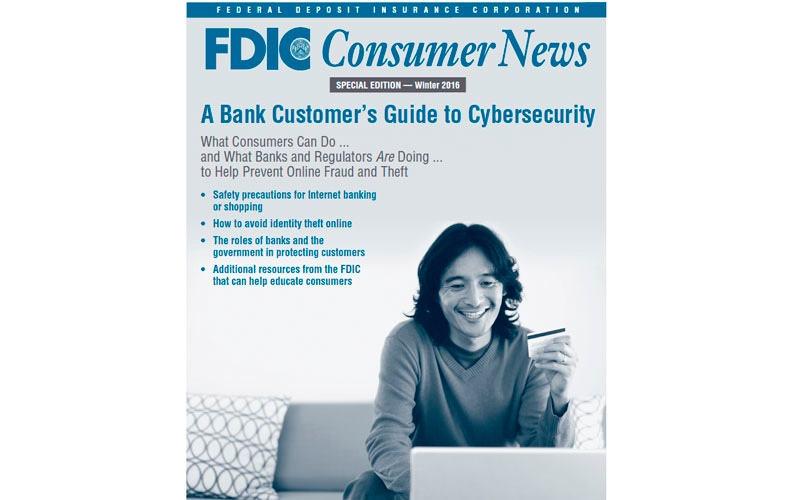 Inside this Winter 2016 issue of FDIC Consumer News: What consumers can do and what banks and regulators are doing to help prevent online fraud and theft. Safety precautions for Internet Banking or shopping How to avoid identity theft online The roles of banks and the...
read more