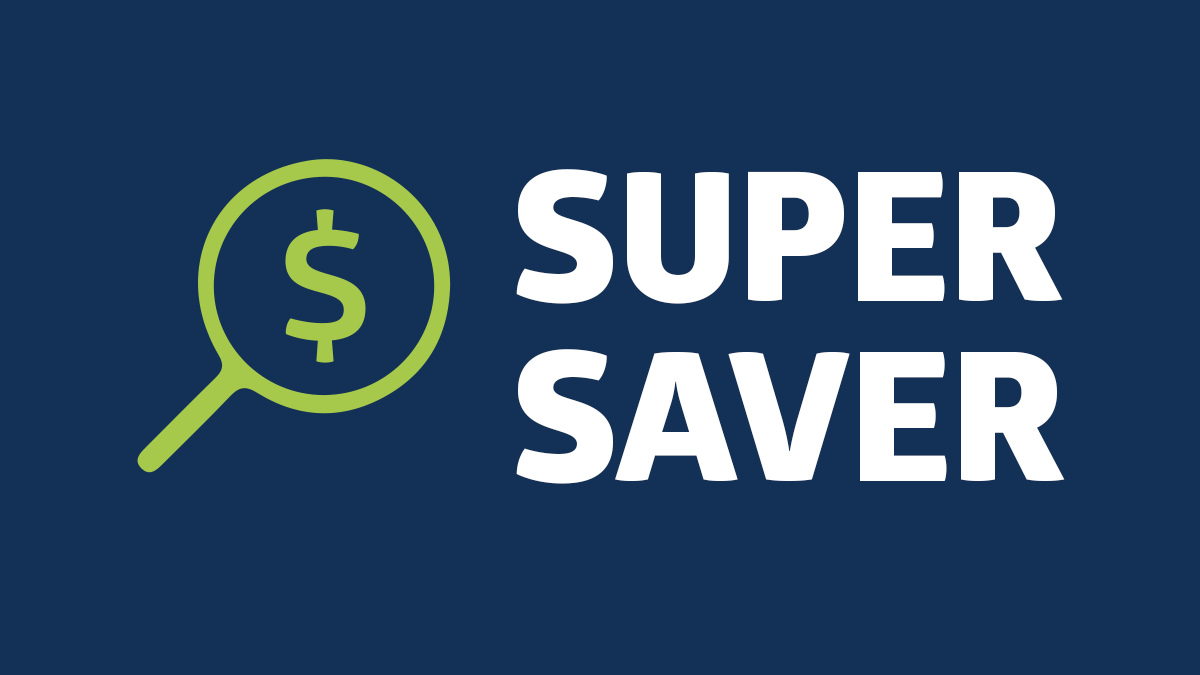 Its May, which means school is almost out and vacation time is almost here! As you might have guessed, one of my favorite things to do before going on vacation is to plan to save as much as possible! In fact, I saved big on a recent spring break trip to Pigeon Forge,...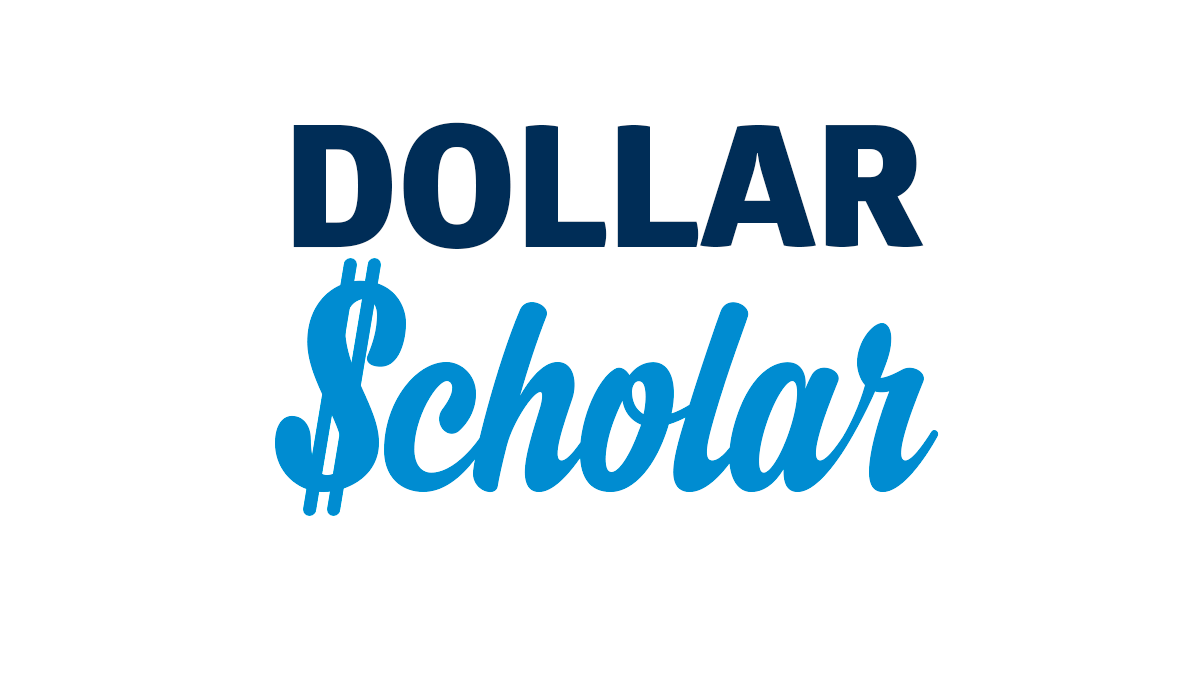 I've often been told not to refer to myself as "broke". Understandable, since the definition of the word is to be penniless, poverty-stricken and completely out of money. Yet, it can certainly feel that way when you can't really afford the lifestyle you want. Hi! My...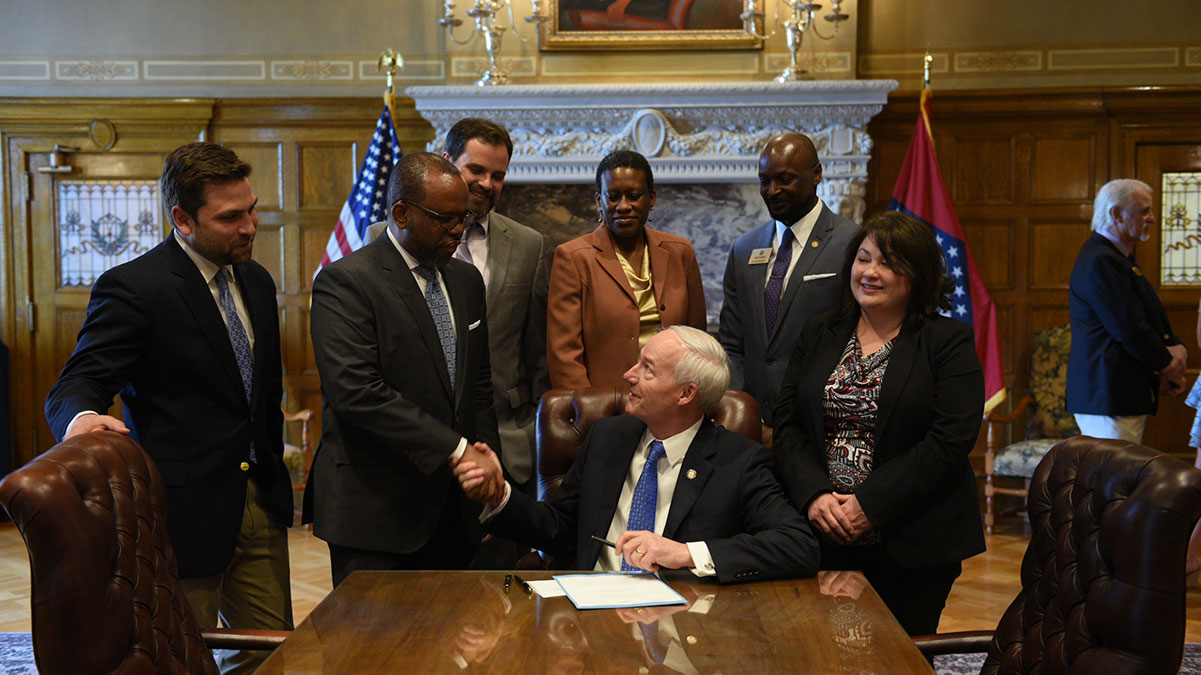 Back in October, we wrote about the need to save, specifically at tax time. Why? Because that's the time that most Americans receive their largest lump sum all year. Combined with research that shows savings habits are stronger when money is immediately placed into a separate savings account, and the idea for "Add-A-Line" was born.
Economic opportunity means different things to different people. For some it's starting a dream business or buying a new home, while others might need to start with credit counseling, financial education, or a simple checking account. Whatever your needs, from Banking to Borrowing or simply Learning, Southern Bancorp has you covered.
From our mission to our markets, Southern Bancorp is a different kind of bank. Focusing on underserved communities, Southern combines traditional banking and lending services with financial development tools and public policy advocacy to help families and communities grow stronger.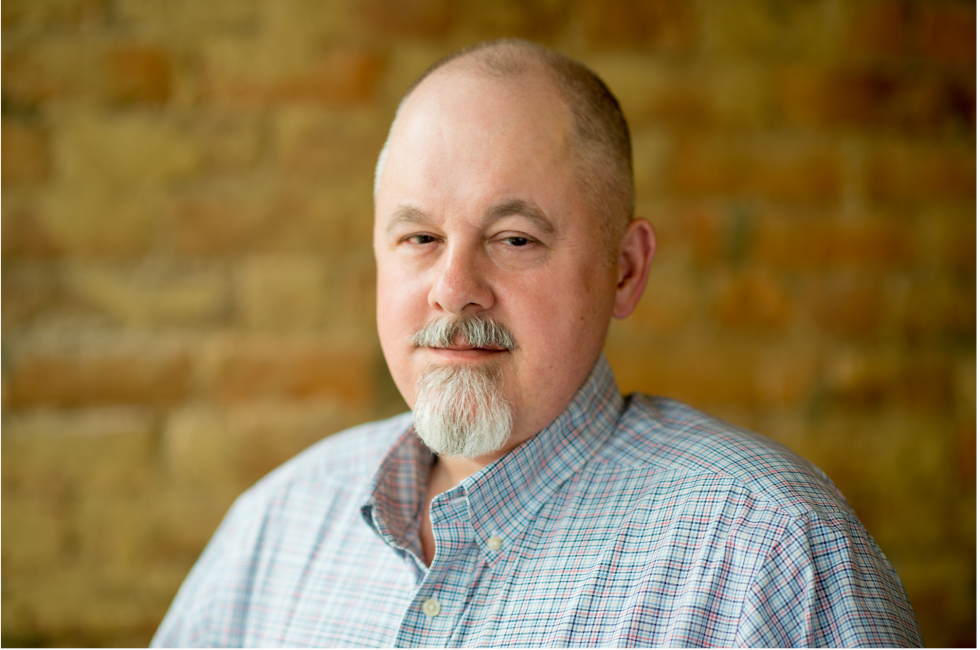 John French Named Executive Vice President for Risk and Operations LITTLE ROCK, ARK - Southern Bancorp Bank (Southern)today announced the promotion of John French to Executive Vice President for Risk and Operations. In this new position, French will report directly to...
Security Alerts & Updates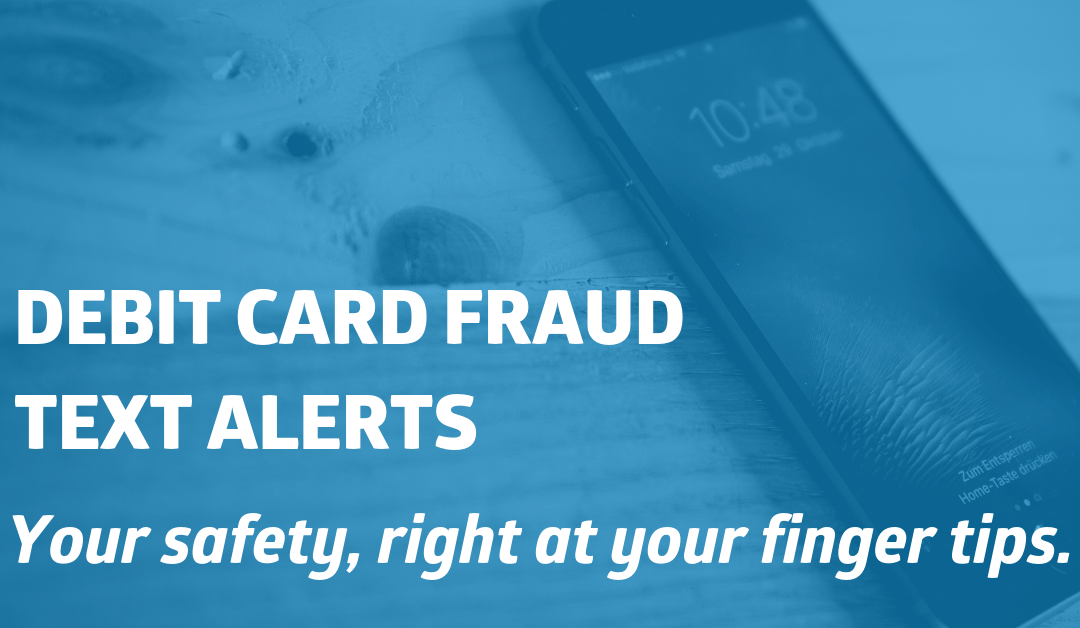 We're excited to announce we'll be adding Text Fraud Alerts as part of our debit card protection program in the coming weeks. Keeping your account safe and secure is our highest priority. You'll soon begin receiving text alerts when suspicious activity is detected on...