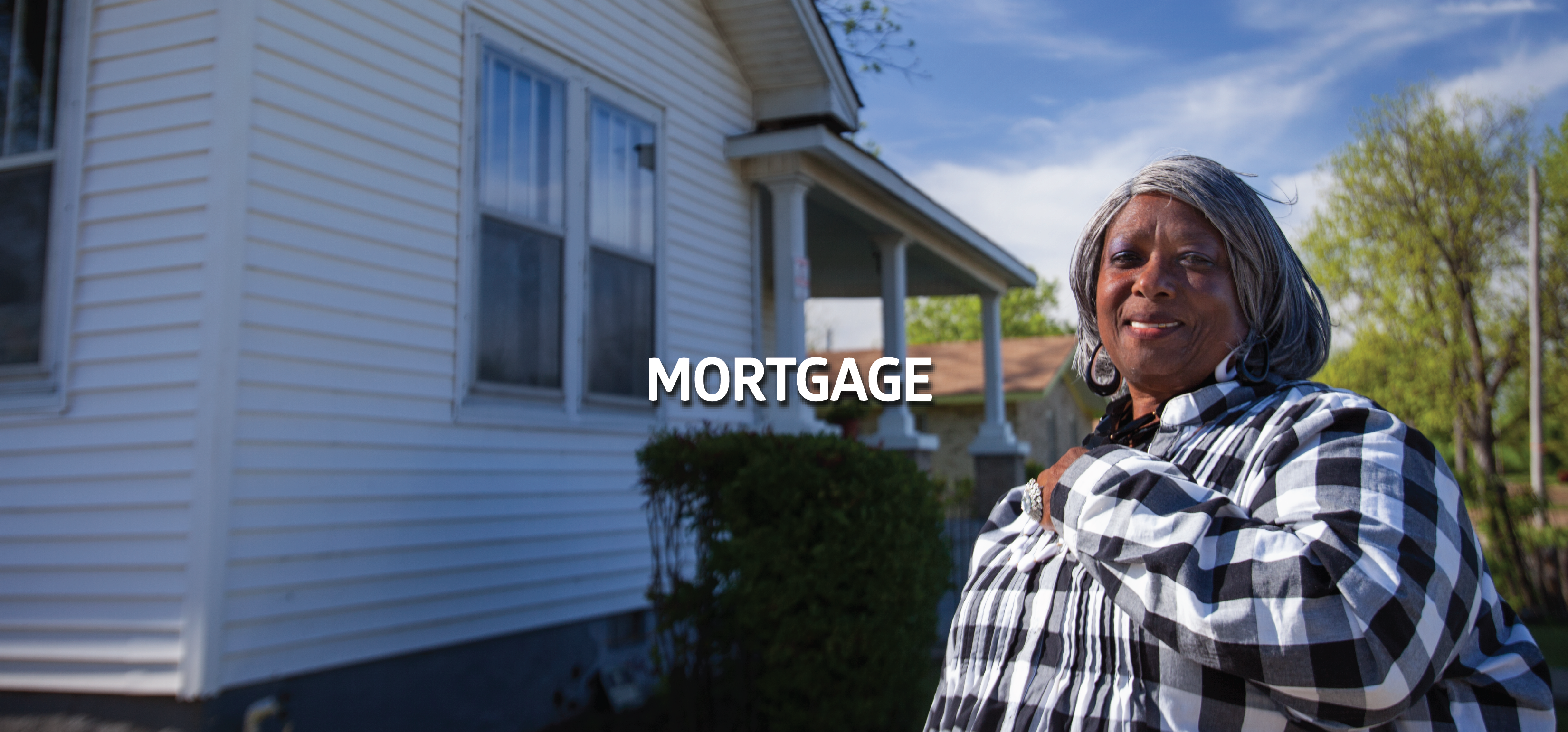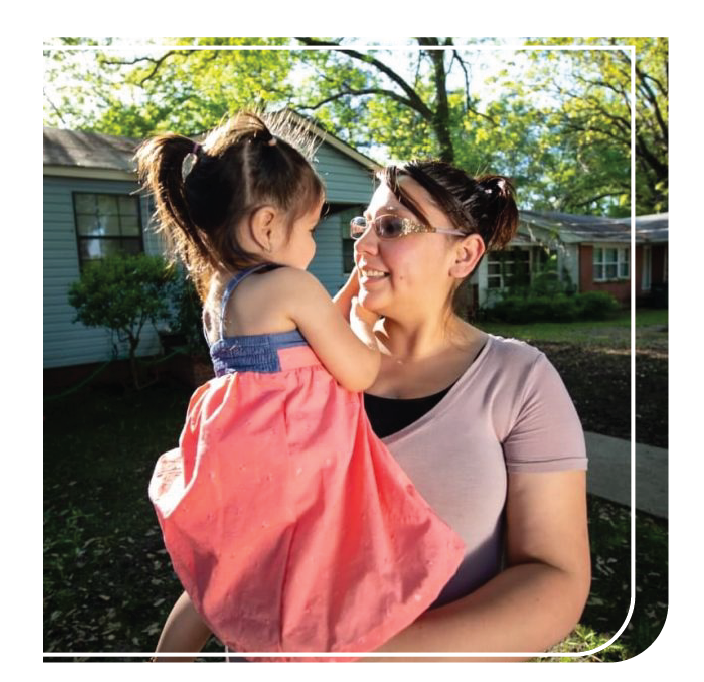 Southern Bancorp believes that responsible affordable homeownership is an important part of building generational wealth and is an opportunity that should be within reach of everyone, no matter their financial story. Whether you are new to the homebuying process or a seasoned veteran, Southern Bancorp has the tools to help you realize your homeownership dream.
Homeownership education
Credit guidance
Down payment assistance
Flexible lending
First-time homebuyer loans
Home repair loans
Home equity lines of credit
Rural Development/USDA loans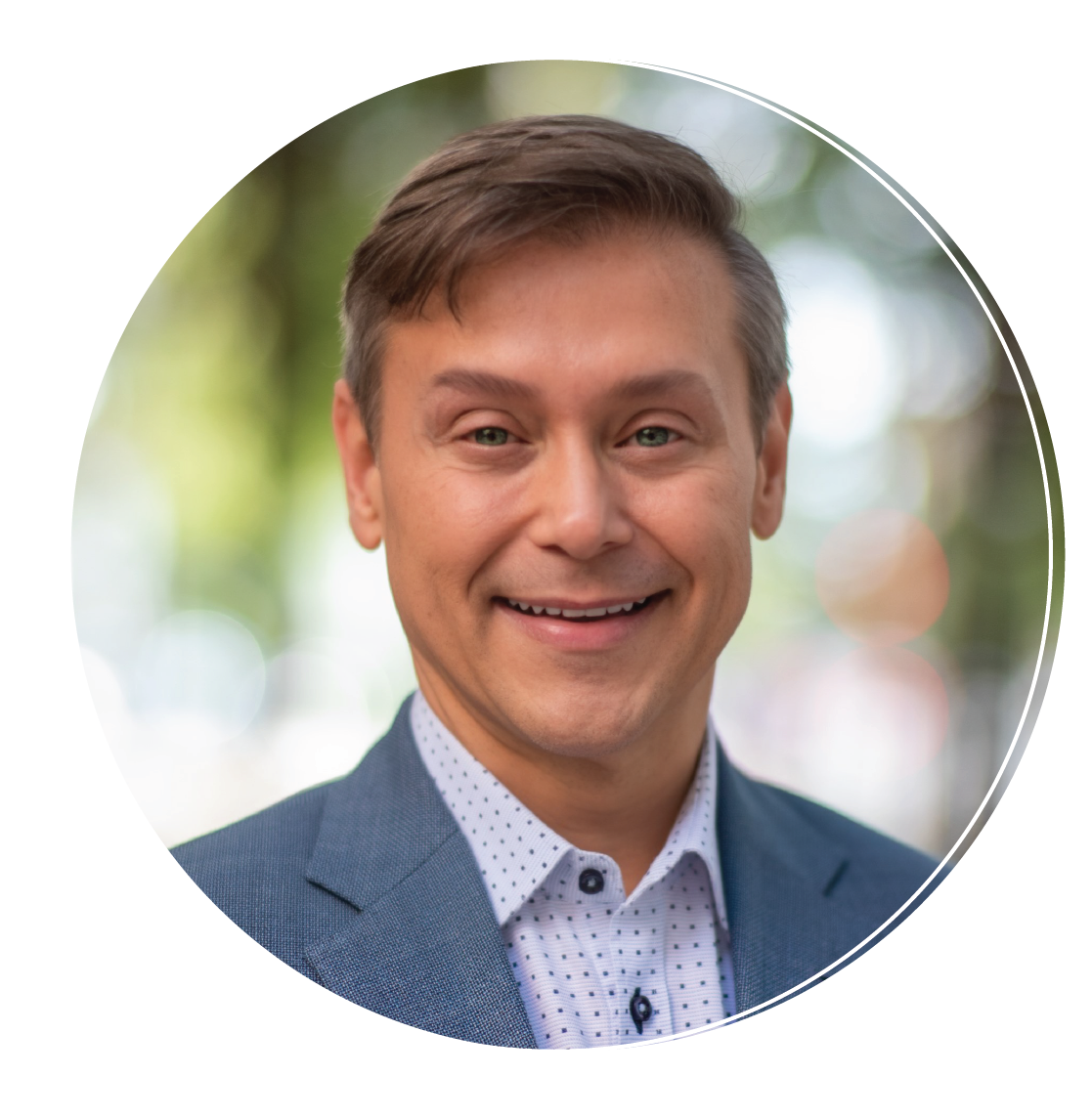 Jeremy Davis,
President of Mortgage



Learn About Southern Bancorp's Mission
Southern Bancorp's mission is to create economic opportunity in under-resourced communities by providing responsible, responsive, and innovative financial products and services that balance profits with purpose.
With an initial investment of approximately $10 million and a mission to create equitable economic opportunity, Southern Bancorp, Inc., along with its development partners – Southern Bancorp Bank and Southern Bancorp Community Partners – has grown to become one of the largest community development organizations in the United States, as well as a model for an entire industry of mission-focused financial institutions known as Community Development Financial Institutions, or CDFIs. Today, Southern Bancorp is a $2.5 billion asset organization with over 65,000 customers and 56 branches located primarily in underserved markets in the Mid-South.
Our approach to creating more a more equitable economy is rooted in the belief that net worth drives economic opportunity for people and communities, and our strategic framework provides individuals an opportunity to build net worth through three primary routes: homeownership, entrepreneurship, and savings. By growing our impact and influence, we can deliver wealth-building opportunities to more people and places, and broaden our reach far beyond our physical market borders.