As one of the nation's oldest and largest community development banks, we are committed to the
broad financial service needs of the communities in our markets. Whether in a branch or
out in the community, we actively put our purpose to work for the people and places we serve.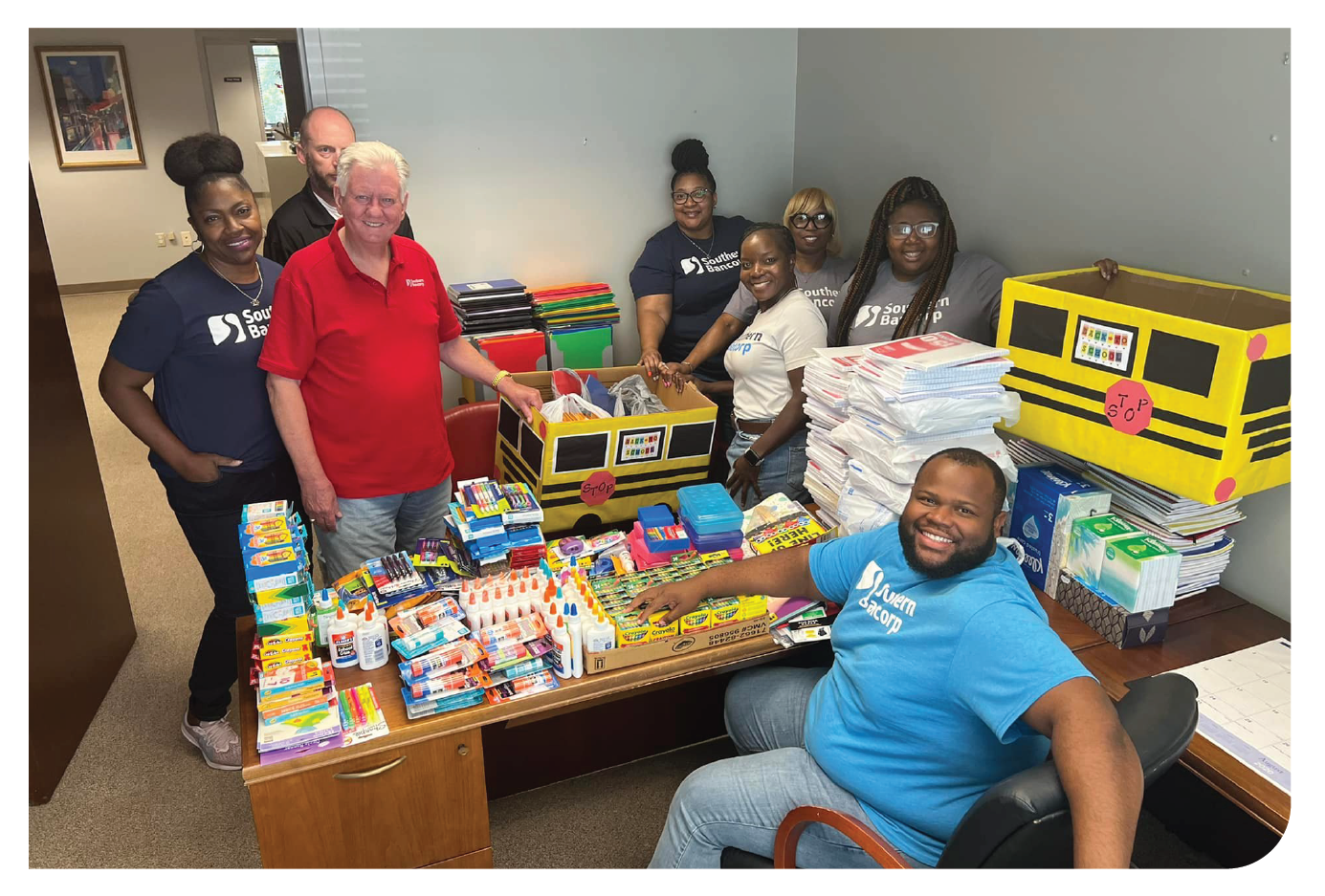 Our charitable actions are fueled by our mission and driven by our core values, offering supportive financial contributions that assist in the creation of opportunity in our communities and enhance the overall quality of life for our neighbors.
We carefully review all requests and prioritize donations based on an organization's alignment with our mission and market focus.