Let's Celebrate Gluckstadt!
April 27th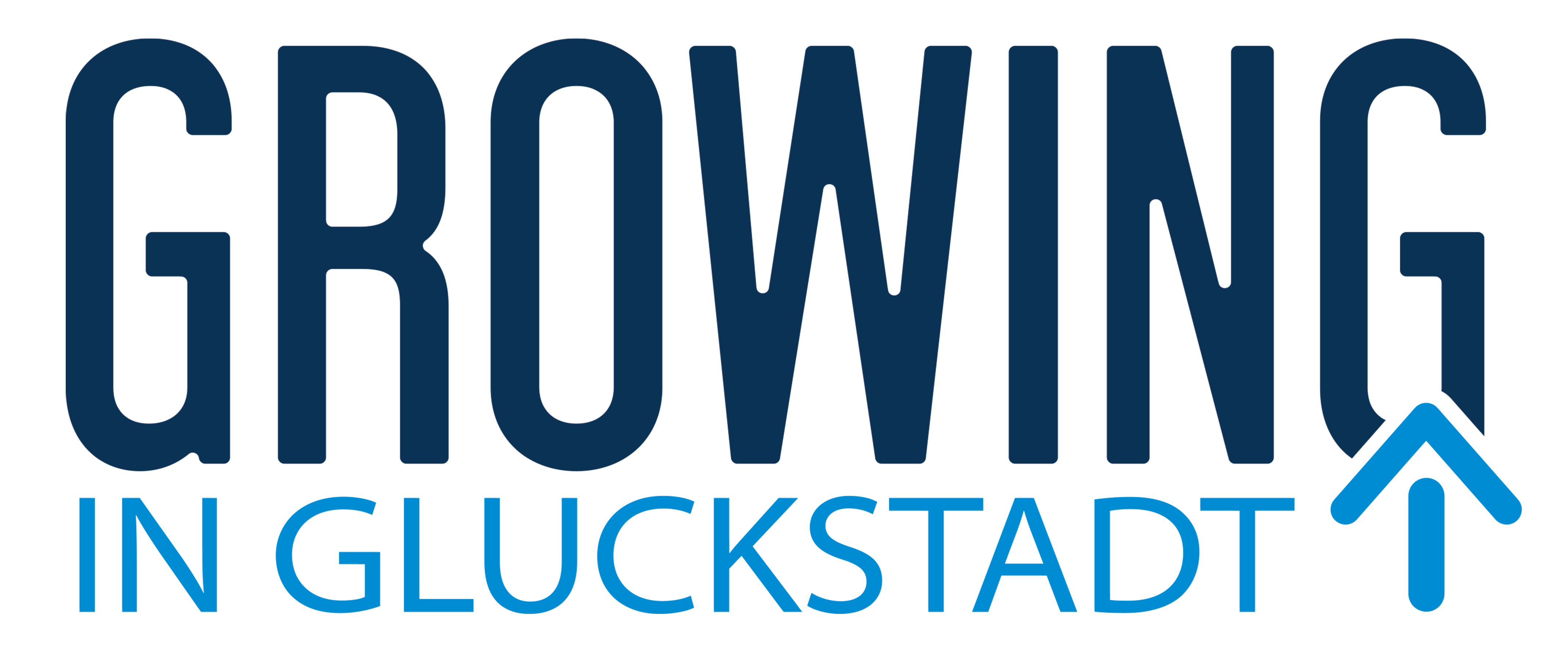 Join us for the groundbreaking of Southern Bancorp's new location in Gluckstadt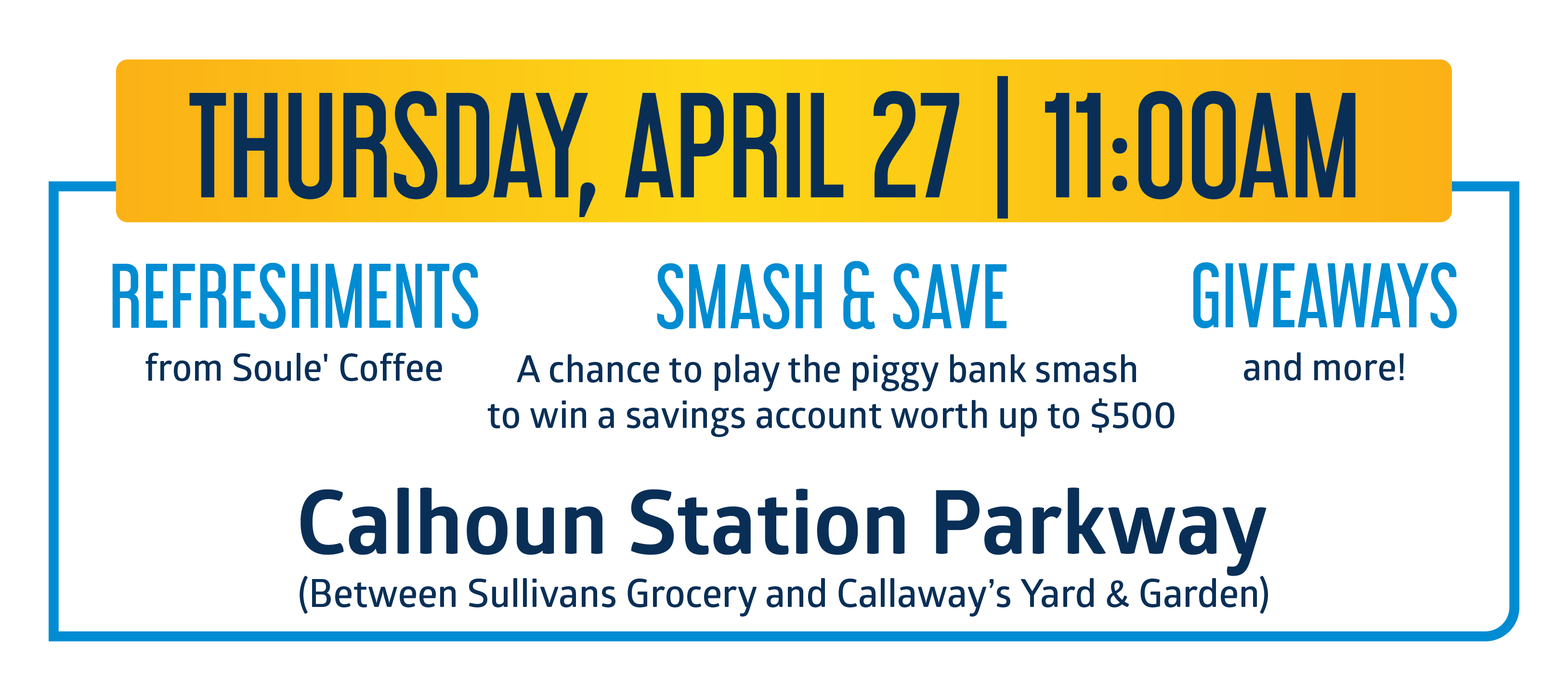 Southern Bancorp is ready to help you on your wealth-building journey
 We're a mission-driven community development bank founded to help everyone along the path to opportunity. We offer services and products from credit counseling, financial coaching and homebuyer education along with flexible accounts and loan options to meet your needs. We'll put you on the road to financial success.