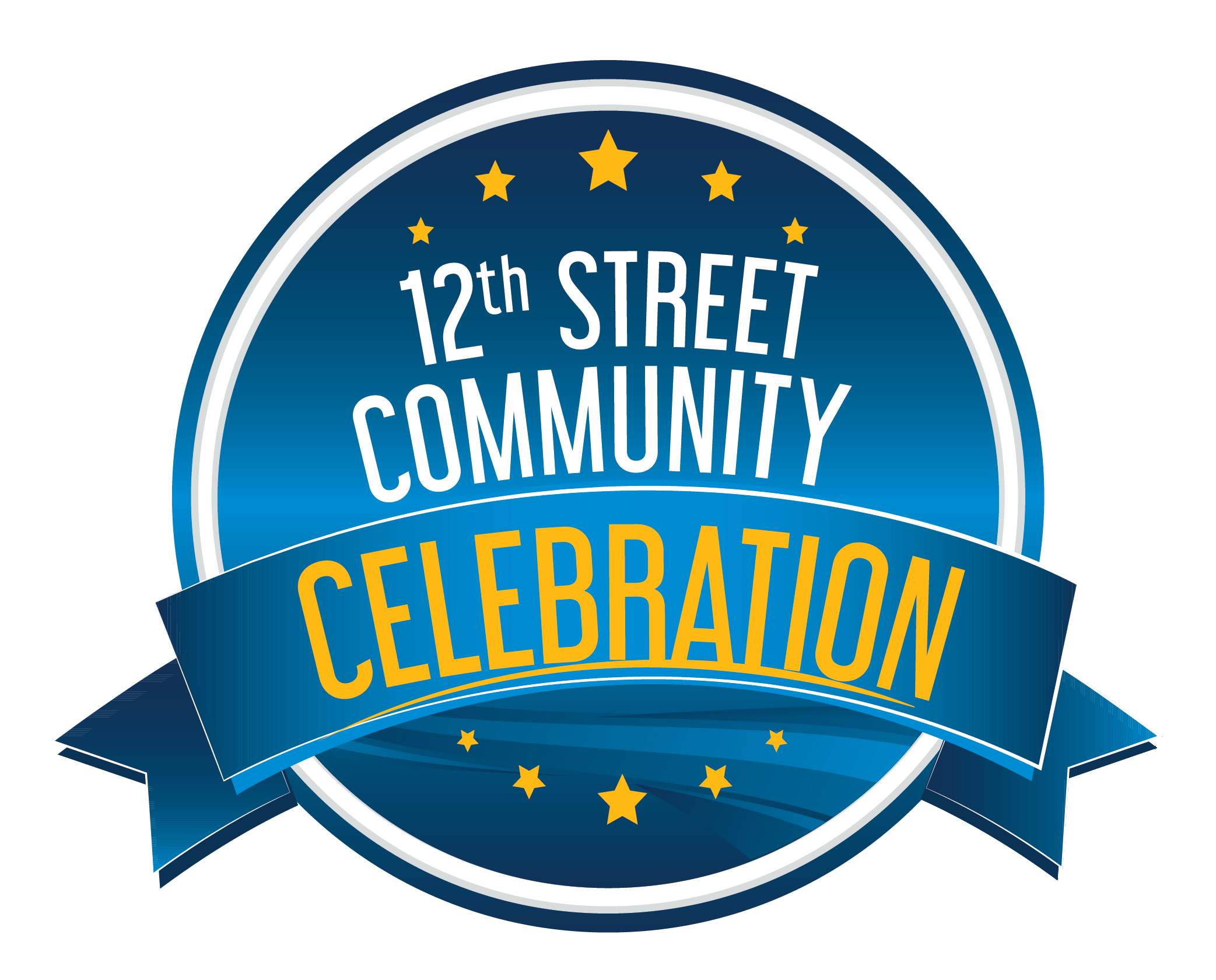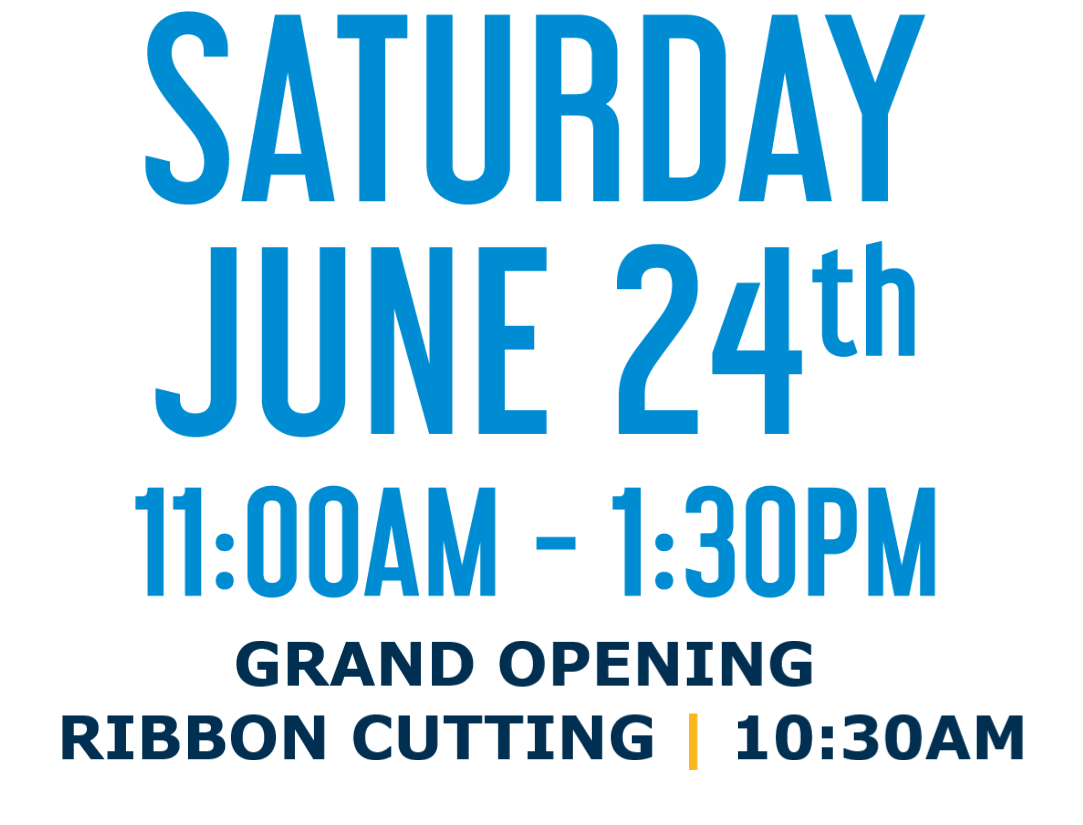 Celebrating Little Rock With You!
It's Southern Bancorp's official Grand Opening in Little Rock! We're so excited about it, we decided to throw a lunchtime party to celebrate, and the whole community is invited to come down and join in on the fun.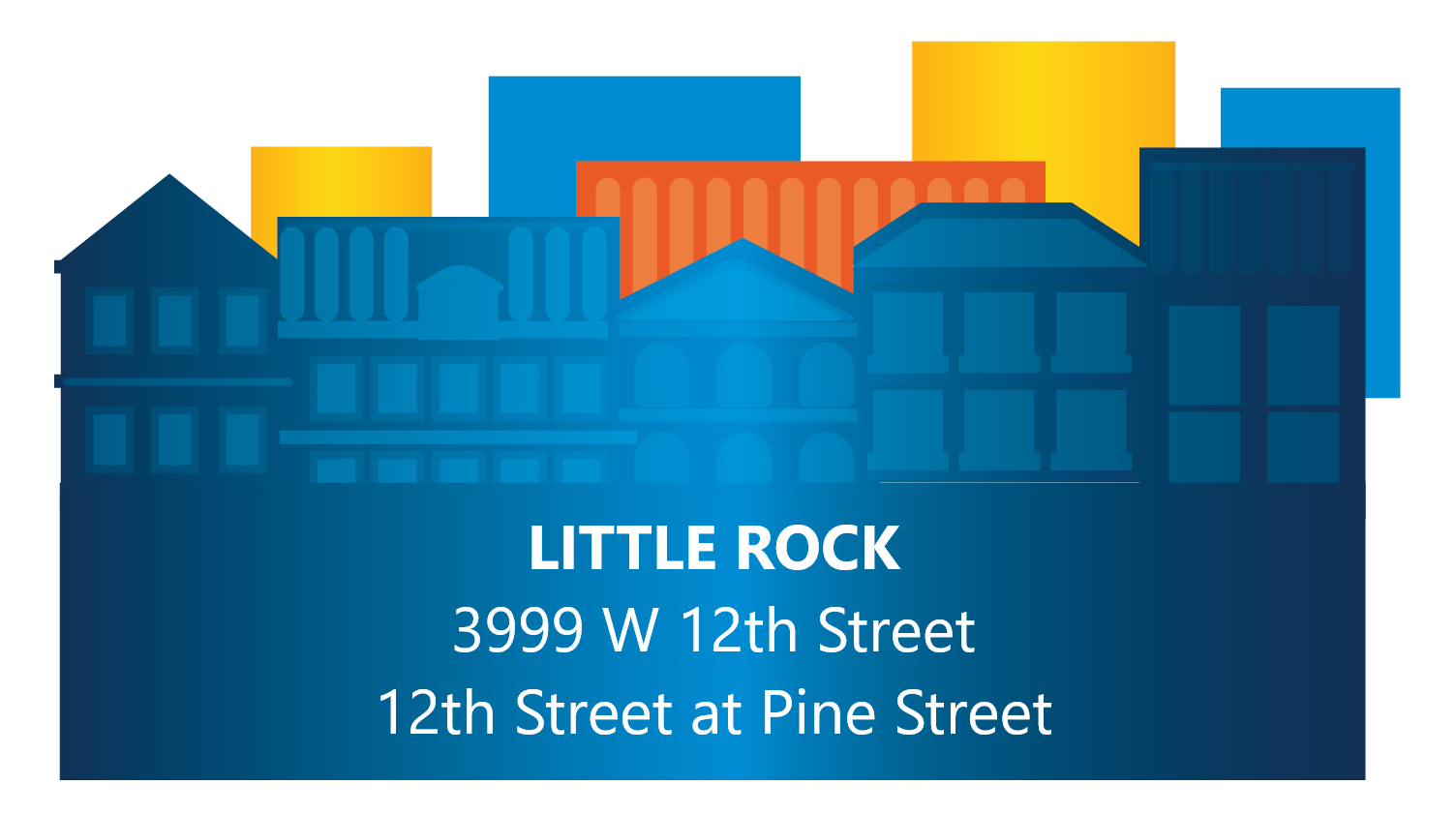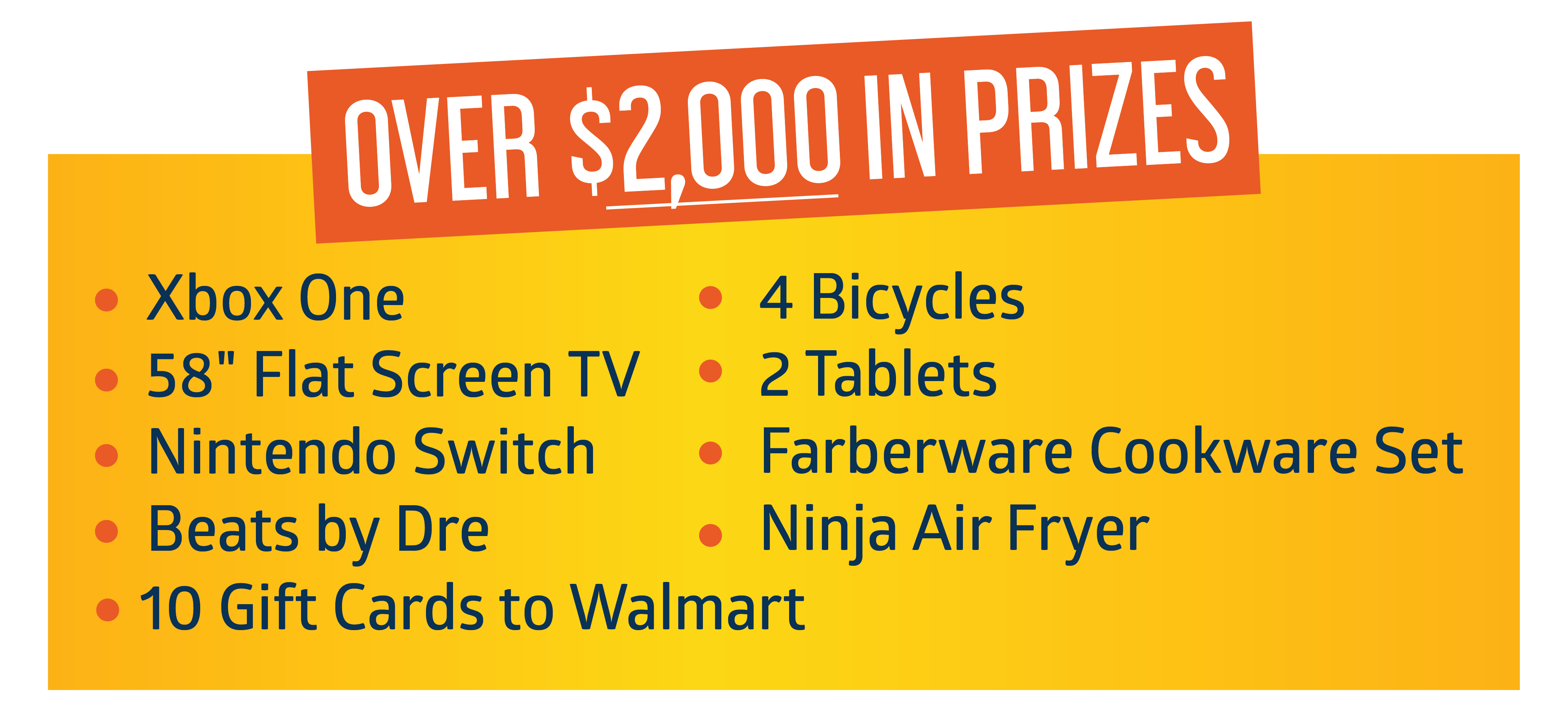 *One entry per person. Must be 18 years or older.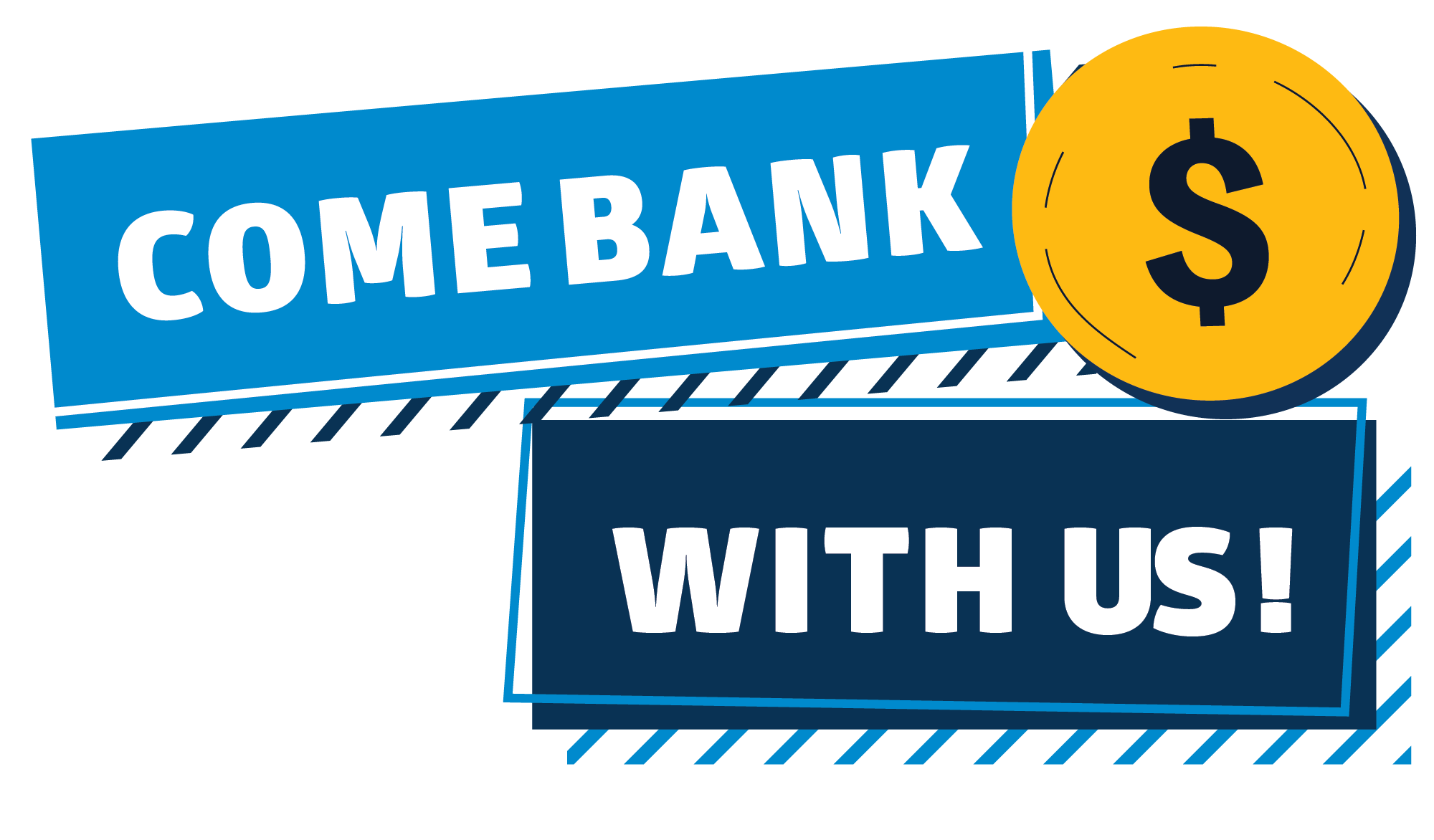 Open a savings or checking account at the Little Rock branch, and you could win a $500 CD*!
Offer valid June 12th, 2023 – July 31st, 2023
*For each funded Southern Bancorp Checking or Savings account opened during Monday, June 12, 2023 to July 31, 2023, one entry will be placed into a drawing for a $500 Certificate of Deposit. Certificate of Deposit drawing will take place on Tuesday, August 1, 2023. Must be 18 years of age or older. Offer available at Southern Bancorp Little Rock. One entry per account. 2 entry limit per person.

Serving the community with us:
Pulaski County Election Department • Pulaski County Clerk • UAMS Culinary Medicine
UAMS 12th Street Clinic • Well Fed • Arkansas Hunger Relief Alliance • Be Mighty
Arkansas Minority Health Commission • Urban League Young Professionals
TeamWALT • Arkansas Childrens Hospital • Central Arkansas Library System
Pulaski County Election Department
Poll Worker Recruitment
Election Information
Pulaski County Clerk
Voter Registration
UAMS Culinary Medicine
Cooking Demonstrations
UAMS 12th Street Clinic
Blood Pressure Checks
Well Fed
Fresh Health Produce
Arkansas Hunger Relief Alliance
Be Mighty
Be Mighty METRO Information
Summer Meal Service Information
SNAP Navigation Information
Nutrition Education Information
Arkansas Minority Health Commission
Mobile Unit
Urban League Young Professionals
TeamWALT
Arkansas Childrens Hospital
Car Seat Education & Simulation
Central Arkansas Library System
Mobile Unit