Southern Bancorp, Inc. is seeking applicants for the role of Chief of Staff, a key position that supports, advises, and manages strategic projects for the organization's Chief Executive Officer.
The Chief of Staff plays an essential role in several key areas, including stakeholder and shareholder engagement, strategic project management, and advising the CEO on relevant matters related to the organization and the CDFI/inclusive economic development field.
Among other responsibilities, the Chief of Staff serves as a trusted advisor to the CEO, managing relationships on behalf of the CEO, driving progress around organizational goals, and collaborating with others on the leadership team to achieve those goals.
Preferred candidates will have strong planning, communicating, and presenting skills. A Bachelor of Business, Journalism, Finance, or similar discipline is required, with postgraduate degrees such as an MBA or JD a plus. Strong intellectual curiosity, judgment, and personal integrity are also key position traits.
To learn more and apply, visit the link at the bottom of this page.
About Us
More than 30 years ago, some of the nation's leading business, philanthropic, and political leaders, including then Arkansas Governor Bill Clinton and Hillary Clinton, joined forces to establish a financial institution dedicated to serving financially underserved communities.
That initiative has today grown into a $1.9 billion asset organization, which includes a bank holding company, a community development bank, and a community development loan fund, that has been recognized nationally by Bloomberg, CNBC, Yahoo! Finance, and The Wall Street Journal to name just a few.
Southern Bancorp provides entrepreneurs, homeowners, and individuals with financial access and the tools needed to achieve the American Dream, regardless of their zip code. From accounts and lending to credit repair and financial education and public policy advocacy, Southern Bancorp has a long, rich history of creating economic opportunity in communities that need it most.
Click here to view some of the customers and clients we've served over the years.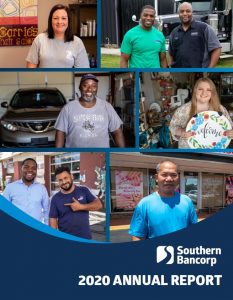 Committed to Diversity
Southern is an equal opportunity employer. All qualified applicants will receive consideration for employment without regard to race, religion, color, national origin, sex, age, sexual orientation, gender expression, status as a protected veteran, among other things, or status as a qualified individual with a disability.
As a CDFI, Southern desires for its workforce to reflect the diversity of the customers and communities we serve. Racial and ethnic minorities, people form working class backgrounds, women and LGBTQ people are often underrepresented in many financial service industry professions. Therefore, we strongly encourage applications from people with these identities or who are members of other marginalized communities.
Our Markets
Southern Bancorp's target markets include rural and metro areas in the Mid-South. Our markets incorporate a wide variety of recreational, educational, and enrichment opportunities for outdoor enthusiasts, music and art aficionados, history buffs and more. From the breathtaking beauty of the Ozark Mountains to rich music and food culture of the Delta to the metros of Little Rock and Jackson, there is something for everyone across Southern Bancorp's footprint.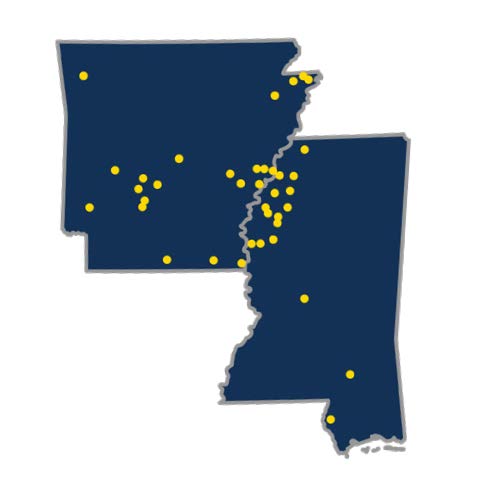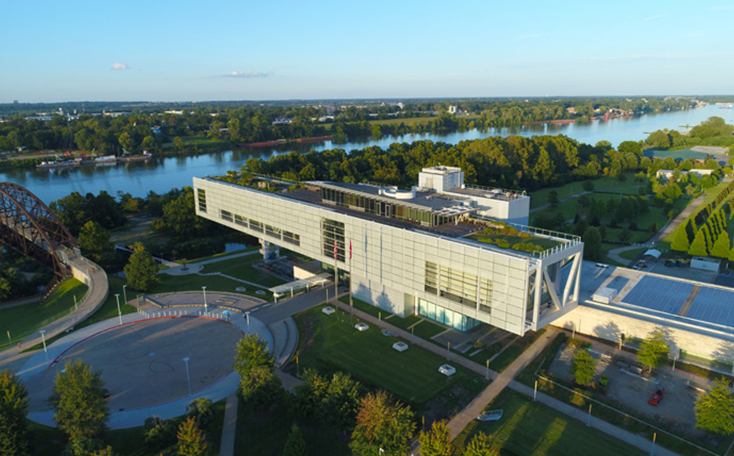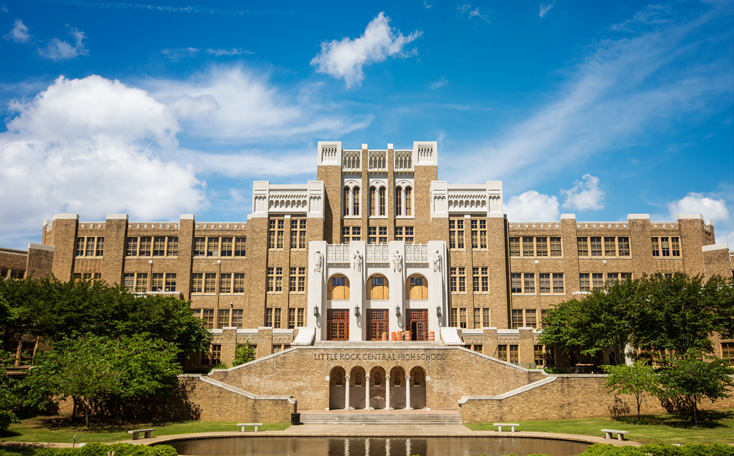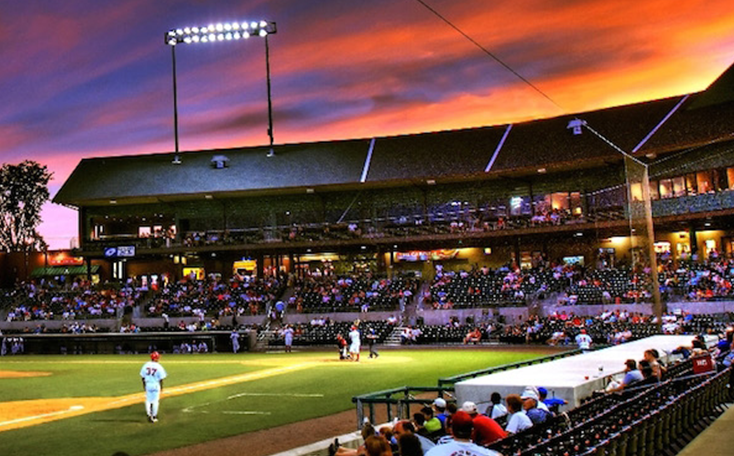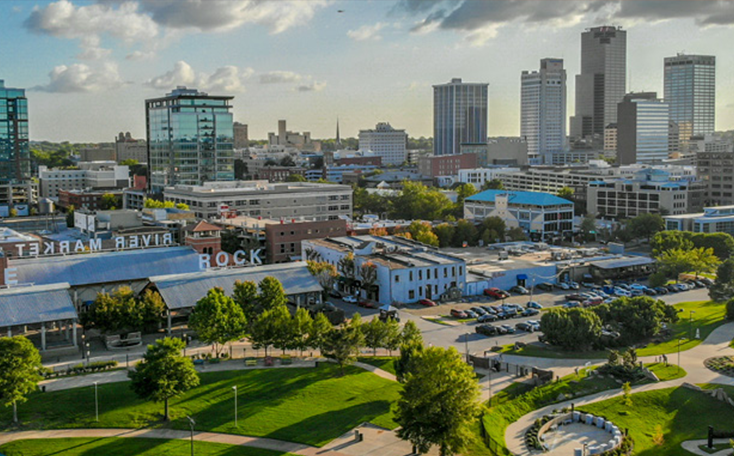 Little Rock
The Chief of Staff position is located within Southern Bancorp's Little Rock, Arkansas headquarters. As both the State of Arkansas' capital and most populous city, Little Rock (Pop. 197,958) offers visitors and residents a vast array of cultural, recreational, and entertainment options to suit nearly every taste.
Ranked by U.S. News as one of the top 100 Best Places to Live in America, Little Rock residents and visitors enjoy a vast array of cultural, recreational, and culinary experiences in and around the capital city.
Little Rock is a great place to live for those who enjoy the outdoors with popular destinations such as Pinnacle Mountain State Park, Ouachita National Forest and the stunning Ozark Mountains all within easy driving distance. Residents can also take advantage of numerous golf courses as well as hiking and biking trails within the city limits.
The downtown and midtown areas feature a variety of local restaurants and breweries as well as a thriving live music scene, which ranges from bars and nightclubs to the Arkansas Symphony Orchestra. Live theater opportunities abound, and the region also boasts several art galleries, including the soon to be reopened Arkansas Arts Center, which has recently undergone a large expansion.
Let's Connect
Are you interested in this position? Please apply through our ADP system. Start the process by clicking on the button below.