Posh Automotive
Name: Carissa Hill-Ochi

Location: North Little Rock, Arkansas

Goal Areas: Jobs, Savings
Minority Business Empowerment Fund (MBEF) participant Carissa Hill-Ochi is a self-made serial entrepreneur with a closet full of hats — from a beauty salon to local leadership groups to even social media.
But one of the main endeavors fueling her future is Posh Automotive, a car dealership in the Rose City neighborhood of North Little Rock, Ark.
While receiving technical assistance through the MBEF program, it was discovered that Carissa had been losing a lot to her bottom line in high-interest payments and fees. Upon identifying this, Carissa knew she had to make some changes, but thought obtaining traditional capital from a bank at a lower rate was near impossible.
Given SBCP's direct involvement in the MBEF program, she was immediately referred to our lending team, who were able to secure a Business Line of Credit that removed the roadblocks in the way of her future. This allowed her to retain more of her profits, improve her cash flow, and strengthen her business' future — even paving the way for expansion.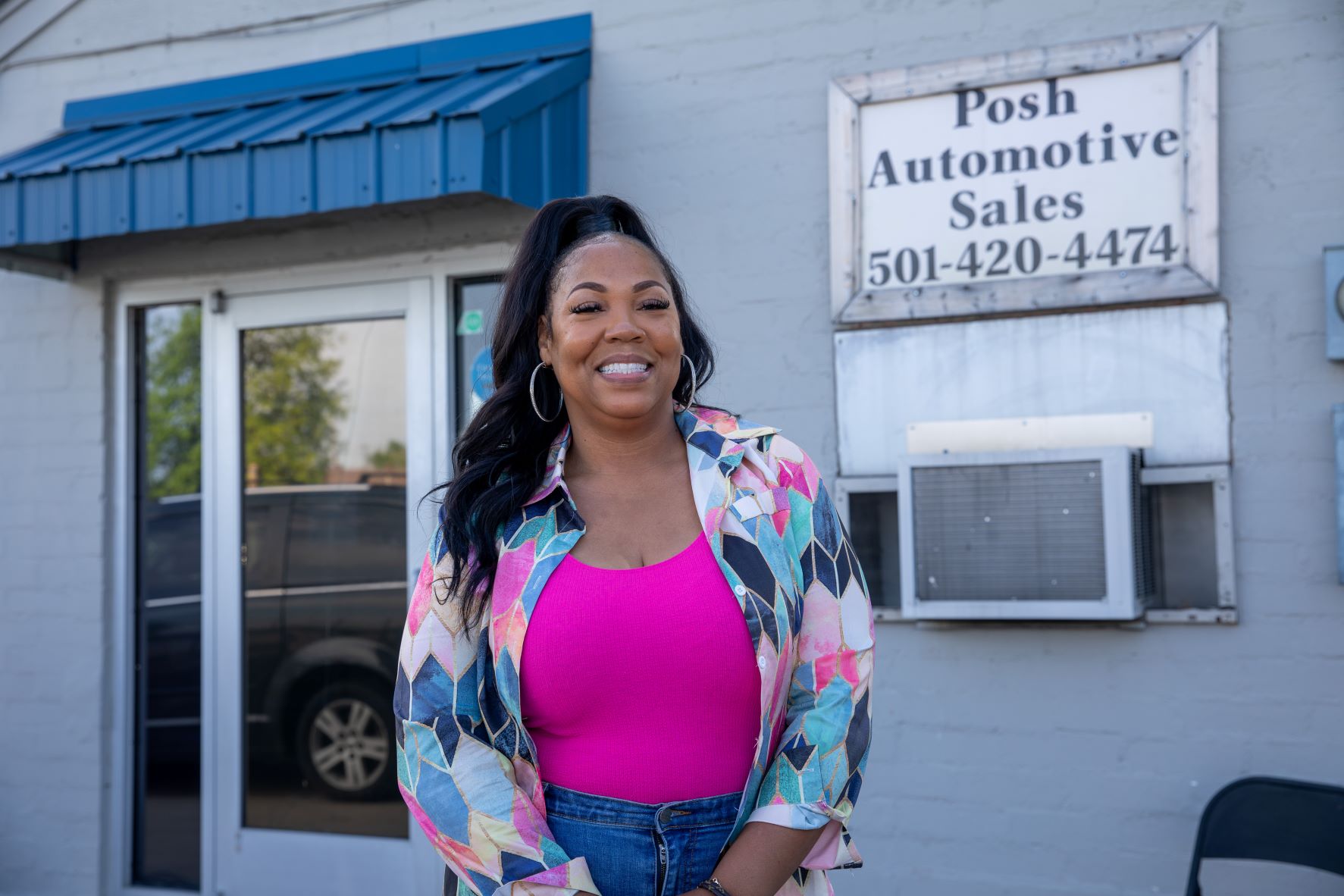 "I am so happy to have found Southern Bancorp."