Little Rock
12th Street Station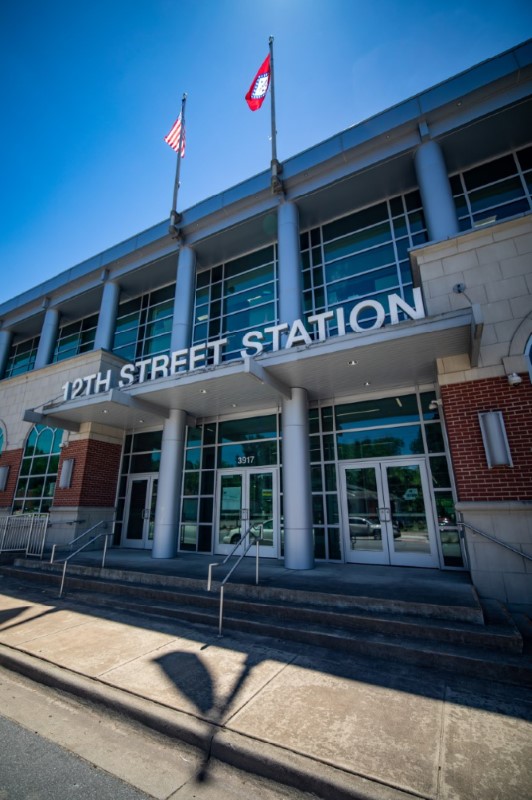 12th Street Station
3999 W 12th St
Little Rock, Arkansas
Bringing mission-focused banking to Little Rock's 12th Street Corridor
For too long, Little Rock's 12th street corridor and surrounding community has gone without access to a local bank – one that is committed to helping the families and businesses in this community grow and thrive – while operating and employing people in the community. I'm happy to say that in Fall 2022, that is changing!
For more than 30 years, Southern Bancorp has served communities throughout Arkansas and Mississippi – areas that have historically had little access to the tools needed to thrive financially: credit counseling, homebuyer counseling, consumer lending that is driven by a desire to help someone succeed, no matter how long it takes to cross the finish line. This is what we do at Southern Bancorp. We believe that wealth building is for EVERYONE.
We're also looking for great people who want to join our team. We offer competitive pay, great benefits, and a place to grow your career right alongside us. For more about our positions, check out the job descriptions below.
I'm honored to lead this organization and excited to open our first branch in Little Rock's 12th Street Station. We have big plans to not only provide services here, but to also be a strong partner to the entire community. This is a community with a bright future, and I'm happy that we're going to be part of it.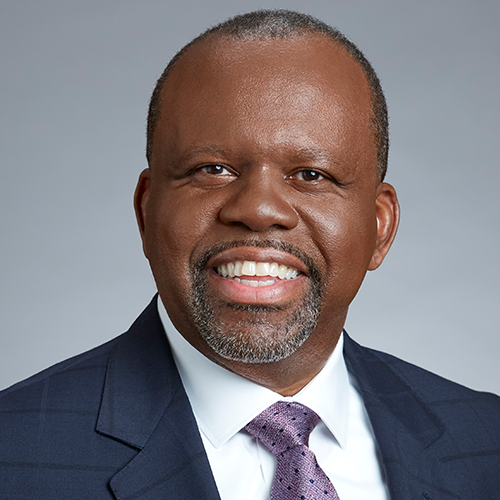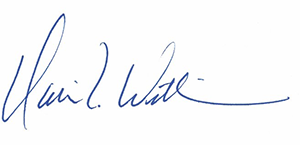 Darrin Williams
Southern Bancorp, Inc. CEO
The Timmons Family, owners of The Venue at Westwind in Maumelle, Arkansas. Watch the video above or read more here.