Little Rock
12th Street Station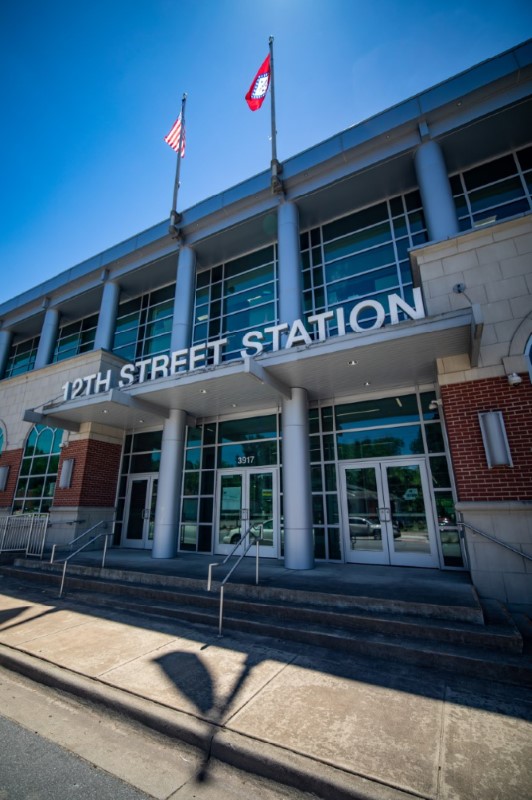 12th Street Station
3999 W 12th St
Little Rock, Arkansas
Bringing mission-focused banking to Little Rock's 12th Street Corridor
For too long, Little Rock's 12th street corridor and surrounding community has gone without access to a local bank – one that is committed to helping the families and businesses in this community grow and thrive – while operating and employing people in the community. I'm happy to say that in early Fall 2022, that is changing!
For more than 30 years, Southern Bancorp has served communities throughout Arkansas and Mississippi – areas that have historically had little access to the tools needed to thrive financially: credit counseling, homebuyer counseling, consumer lending that is driven by a desire to help someone succeed, no matter how long it takes to cross the finish line. This is what we do at Southern Bancorp. We believe that wealth building is for EVERYONE.
We're also looking for great people who want to join our team. We offer competitive pay, great benefits, and a place to grow your career right alongside us. For more about our positions, check out the job descriptions below.
I'm honored to lead this organization and excited to open our first branch in Little Rock's 12th Street Station. We have big plans to not only provide services here, but to also be a strong partner to the entire community. This is a community with a bright future, and I'm happy that we're going to be part of it.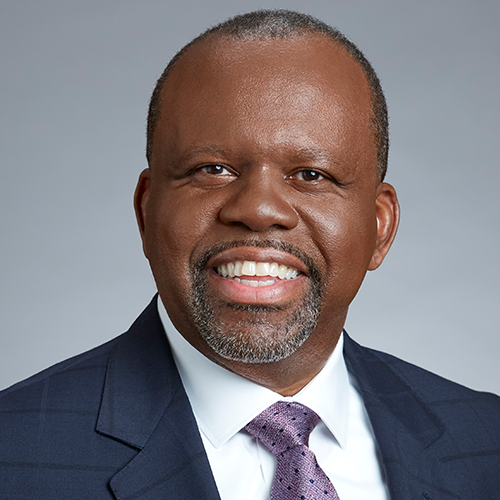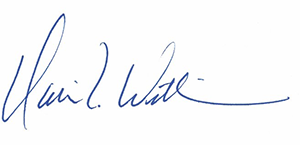 Darrin Williams
Southern Bancorp, Inc. CEO
Branch Manager
Duties:
Manages a branch staff with three or more employees
Responsible for the day-to-day operations, including customer service, product sales, and security in accordance with the bank's objectives
May assume responsibility for lending under strict credit restrictions
Provides leadership, training, and supervision to staff.
Preferred Experience and Qualifications:
Bachelor's degree preferred
Two years of extensive experience in a banking environment
Experience in a supervisor or management role is a plus
Prior experience assisting with training new employee
Community Inclusion Lender
Duties:
Responsible for engaging individuals and communities to increase awareness of Southern's loan products and financial development services
Aims to improve awareness and overall financial acumen in targeted markets
Provide credit counseling, training, and program support
Assists in recruiting for all programs, facilitate economic skills classes, and assist with other financial education training sessions
Position based in Little Rock
Preferred Experience and Qualifications:
Three or more years banking or lending experience, or demonstrated outside sales/business development experience
Experience working with historically under-resourced and marginalized communities
Experience with community/economic development and a people-oriented sales mindset
Degree in Business, Accounting, Finance or a related field is a plus
A Different Kind of Bank
For more than 30 years, Southern Bancorp has served communities with the financial development tools needed to help people succeed, no matter their starting point. We do this by hiring great folks who believe in that mission. If you're looking for a career that is rewarding for both you and your community, we'd love to talk to you about being a wealth builder for everyone.
The Timmons Family, owners of The Venue at Westwind in Maumelle, Arkansas. Watch the video above or read more here.
Why Work at Southern Bancorp?
At Southern Bancorp, we believe in not only building a better future for our customers but also for our employees.
Our generous benefits package includes:
Your Future
401(k)/Roth plan with immediate eligibility and employer match up to 6%
Employee stock ownership plan
1% employee home loan
Credit and housing counseling as well as free financial education tools available to customers and employees
Your Health
No deductible medical insurance plan
Dental and vision insurance
Employer paid life and long term disability insurance
Flexible Spending Accounts
Your Well Being
Paid holidays for full-time staff
Bonus plan for all full-time staff
Opportunity for merit raises
Employee reward and recognition programs
Community service opportunities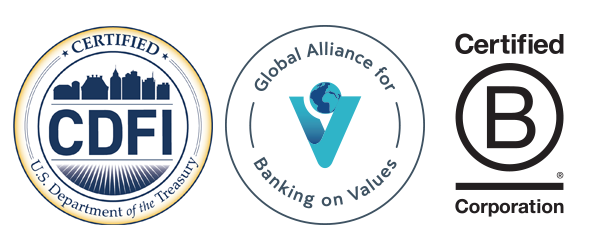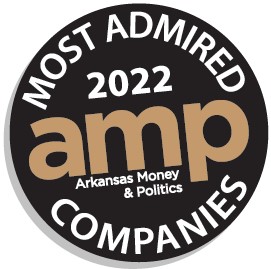 To learn more about these and other available positions, please click the Apply Now button below.
Questions? Please contact us at southern@banksouthern.com.