Credit Builder CD
Save Your Way to Better Credit
Whether you are new to credit or have made mistakes in the past, the Credit Builder CD (Certificate of Deposit) is an easy way to start building good credit history.

Choose an Amount
You may choose $500 or $1,000.

Get a Loan and a CD
Southern Bancorp loans you this amount and puts the money in either a 12 month CD ($500 loan) or an 18 month CD ($1,000 loan) until you complete the program.

Make Monthly Payments—Build Credit
You make monthly payments on the loan and they are recorded and become part of your credit history.

Get Money Plus Interest
After making all loan payments, you'll receive the full value of the CD, plus interest.
Payments Improve Your Credit Score
Payments are reported on your credit history and could improve your credit score.
Get Loans
Improving your credit score increases the chance of being approved for a credit card, car loan, home mortgage, or small business loan.
Save Money
Improving your credit score saves you money by decreasing the interest rate you will pay on future loans.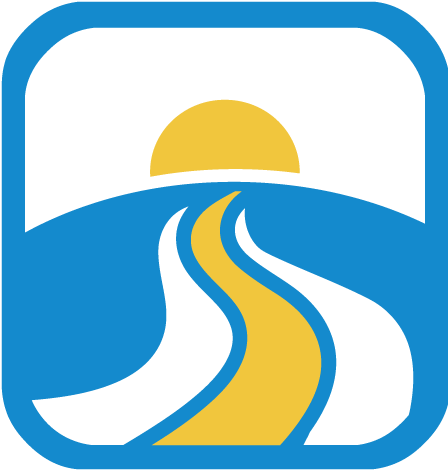 Start Your Path to Savings Today
You don't have to wait until you can visit a branch to start your path to better credit and savings. We have many resources online that will help you plan your future.
Get an overview of great budget and credit practices in the ABCs of Financial Success, download and check your credit report for errors with the Credit Report Review Checklist, or visit the Learning Center and view tool kits on a variety of subjects, from credit building, to budgeting, to buying a home or starting a business, and much more.
All these resources and more can be found at the Opportunity Center, our central location for financial education resources, both online and in every branch.
If you'd like a dive deeper in getting your financial plans on track, and live in Arkansas or Mississippi, reach out to our certified credit and housing counselors. Leave them a message by using the contact form or calling Customer Service at (800) 789-3428.
How to Get a Credit Builder CD
It's easy! Stop by any Southern Bancorp location and speak to one of our friendly staff members. Just bring a photo ID and your social security number.