Lakisha Butler
Name: Lakisha Butler

Location: Cleveland, Mississippi

Goal Areas: Housing
As a single mom of four, owning a house had long felt like a distant dream for Lakisha Butler of Cleveland, Miss. But one day, she
happened upon a financial education course being led by one of Southern Bancorp Community Partners' HUD-certified credit
counselors that made her rethink this distance.
She felt inspired by the idea that opportunity could be within reach of everyone, even if a financial partner is needed along the way to
help one reach their full potential.
Southern Bancorp would be that partner for Lakisha.
With counseling and support, Lakisha began saving toward a solid foundation, building her credit, and taking steps toward
homeownership.
That hard work paid off when she opened the door to their new home for the first time. A place where everyone now has their own
room, under the roof of a new beginning, with walls full of memories that will last for generations.
At last, Lakisha and her family are home.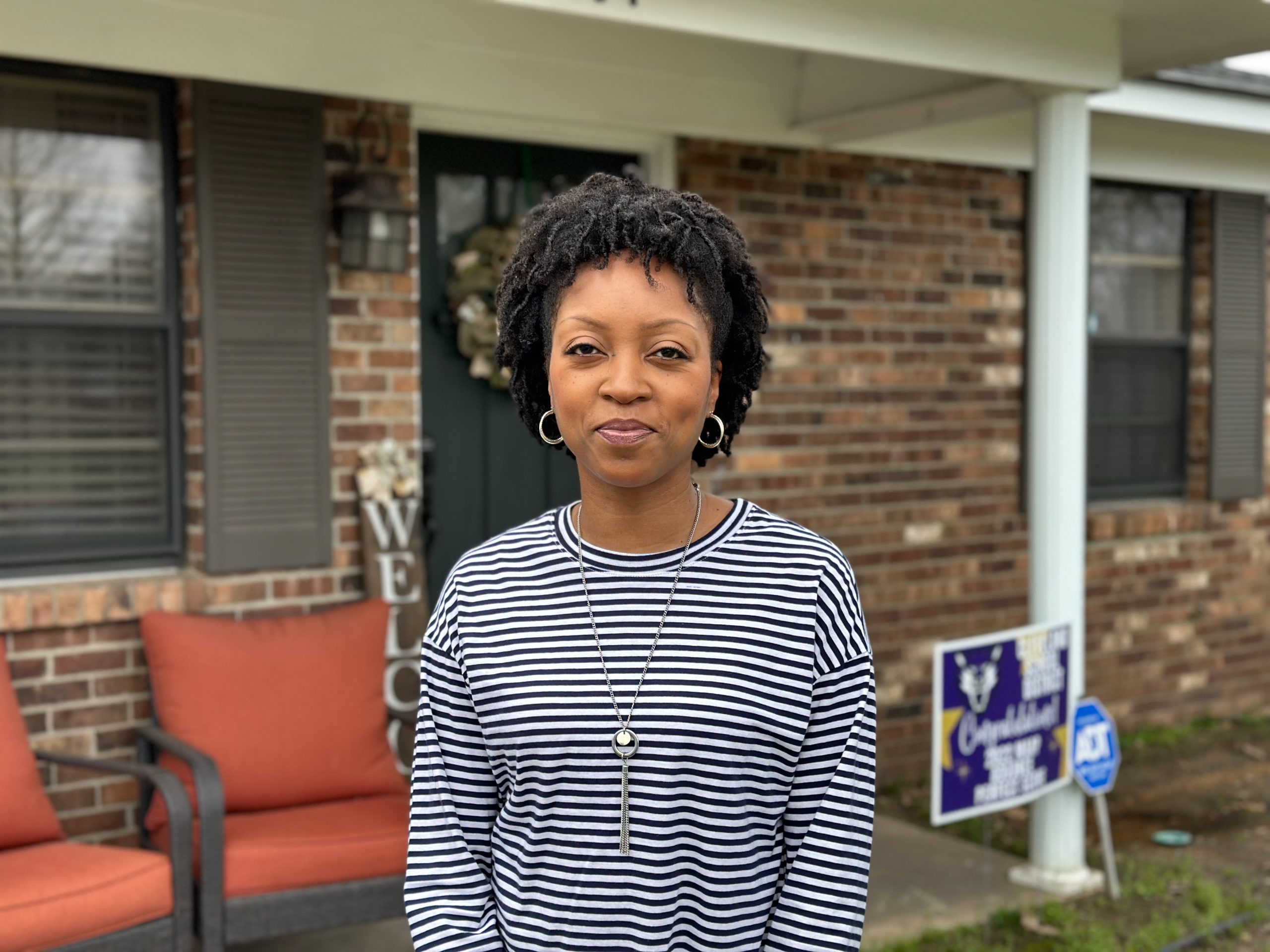 "I'll never forget the day I told my children, 'This is your house.'"