Ouachita Baptist University
Name: OBU Nursing School

Location: Arkadelphia, Arkansas

Goal Areas: Jobs
Healthcare is one of our country's most important industries, particularly in Arkansas where access to healthcare isn't always in
reach. To treat these symptoms, as well as the ongoing nursing shortage in the region, Ouachita Baptist University (OBU) sought to do
something new, and which only a few institutions in the state offer – a full-track nursing program.
But while there is an increasing demand for nurses, creating a nursing program is difficult and expensive. In order to do this, the
Arkadelphia, Ark.-based university would need to find partners who believed in the need for nursing, believed in healthcare, and
believed in the impact such a project would have on the economy. OBU found that partner in Southern Bancorp.
Through our New Markets Tax Credits (NMTC) program, Southern Bancorp was able to help the university finance a state-of-the-art,
6,600-square-foot facility with more than $1 million of simulation technology and medical equipment from which future nurses can
learn, grow, and prepare for the careers ahead of them.
NMTC funding serves as a way of bridging financial gaps. Eligible, mission-focused financial institutions, such as Southern Bancorp,
may apply to receive tax credit allocations annually from the U.S. Treasury to use intentionally to promote growth in under-resourced
communities. With the $145 million in NMTC credits we've received over the past three years, we take these intentions a step further,
specifically targeting healthcare, education, and economic development. OBU's nursing program checked all three of those boxes.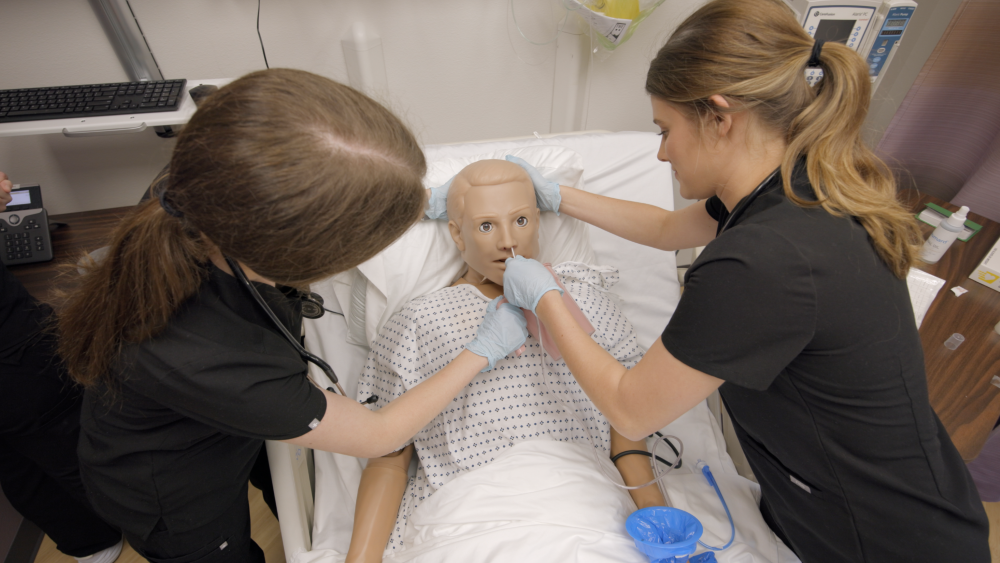 "We're grateful for the partnership with Southern Bancorp. What we're doing is a vibrant part of the  Arkadelphia community and South Arkansas."