Jeff Seeley
Name: Jeff Seeley

Location: Hernando, Mississippi

Goal Areas: Savings
When Jeff Seeley's truck needed repairs following an accident, the bills began to pile up, and he started to get behind. In need of assistance but without many options, Jeff turned to a title lender in Hernando, Miss., who loaned him the $2,500 he needed…but with a 250% interest rate.
Through collaboration between Southern Bancorp Bank and Southern Bancorp Community Partners, Jeff was able to get a responsible loan to cover the astronomical $6,100 title loan pay out – with the benefit of a new monthly loan payment that is a third of what he was previously paying his creditors.
To serve even more people like Jeff, we continue to promote public policy solutions that empower people to save and thrive financially,
while bringing attention to predatory lending.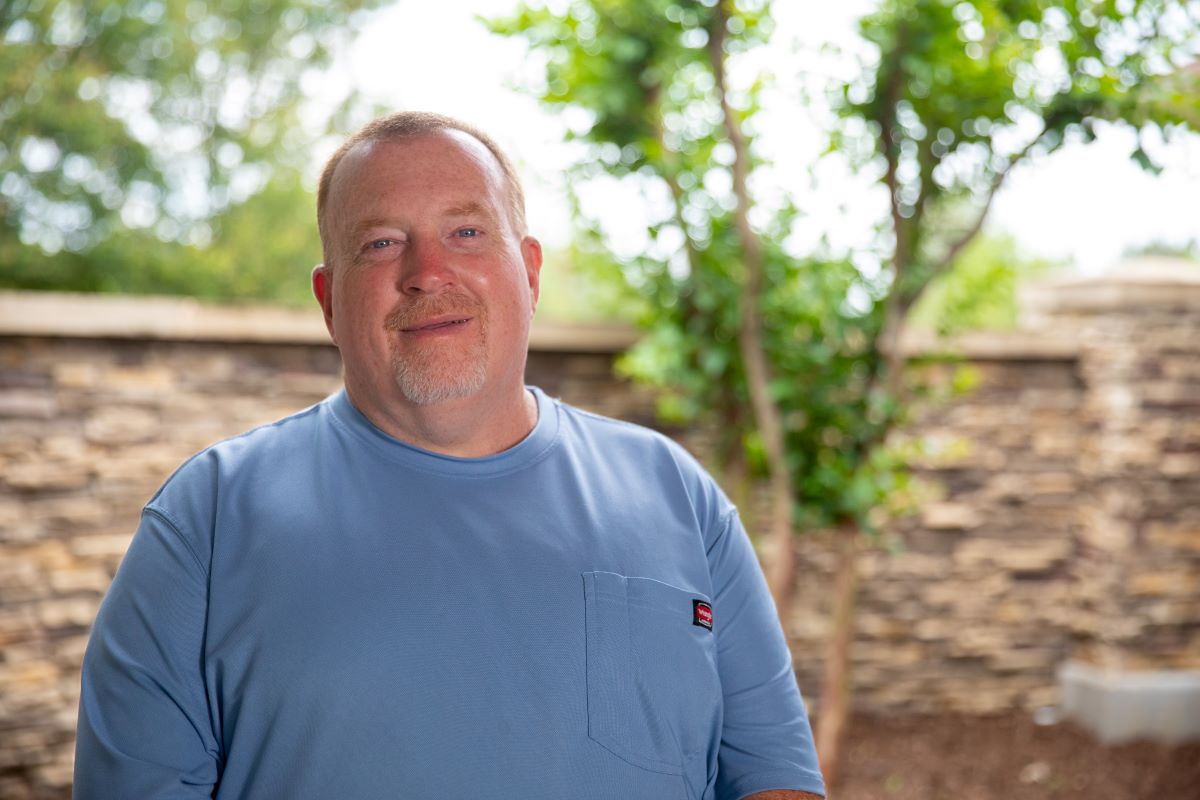 "I will always recommend Southern Bancorp to everyone I know."