Let's Celebrate Lockesburg!
May 16 – 20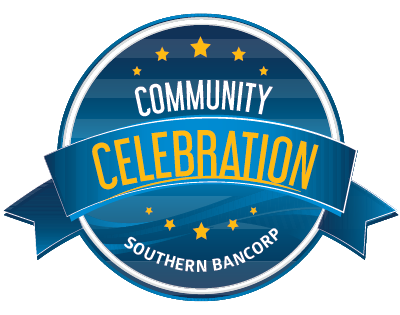 MONDAY, MAY 16 – FRIDAY, MAY 20
FRIDAY, MAY 20
11 AM – 1 PM
Cookout with hamburgers, drinks, and cookies
KDQN 92.1 Broadcasting Live
KDQN Treasure Chest with Cash, Prizes and Giveaways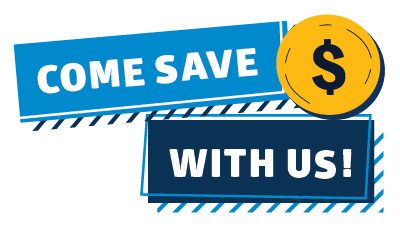 Open a savings account at the Lockesburg branch, and you could win a $250 CD*!
 Start yourself or your child on a path to saving.
Offer valid May 16th, 2022 – May 20th, 2022.
PRIZES
$500 VALUE: Pressure Washer from Baker Sales and Service
$250 VALUE: Gift Basket from Jim's Boot Shop
$100 VALUE: Gift Basket from Mirror Image
$50 VALUE: Gift Card for Lockesburg Grocery Meat Market
Southern Bancorp is ready to help you on your wealth-building journey
We're a mission-driven community development bank founded to help everyone along the path to opportunity. We offer services and products from credit counseling, financial coaching and homebuyer education along with flexible accounts and loan options to meet your needs. We'll put you on the road to financial success.
To learn more about our services and products, complete this form:
*Open and fund a savings account with Southern Bancorp during May 16th, 2022 to May 20th, 2022. One entry per person. Must be 18 years of age or older.