Financial Education
Having a strong, basic understanding of your finances can put you on the right path to financial freedom, and Southern's financial trainers and materials are great first steps.
If you prefer to learn on your own, we have a variety of free materials ready to download on our Opportunity Center page. The ABC's to Financial Success is a great place to start, with overviews of a variety of topics, including setting financial goals, understanding your credit history, creating budgets, and more.
If you're ready for something more in depth, we offer financial education workshops, courses, outreach, and partnerships on a variety of subjects. Contact us today to find out what might be happening near you.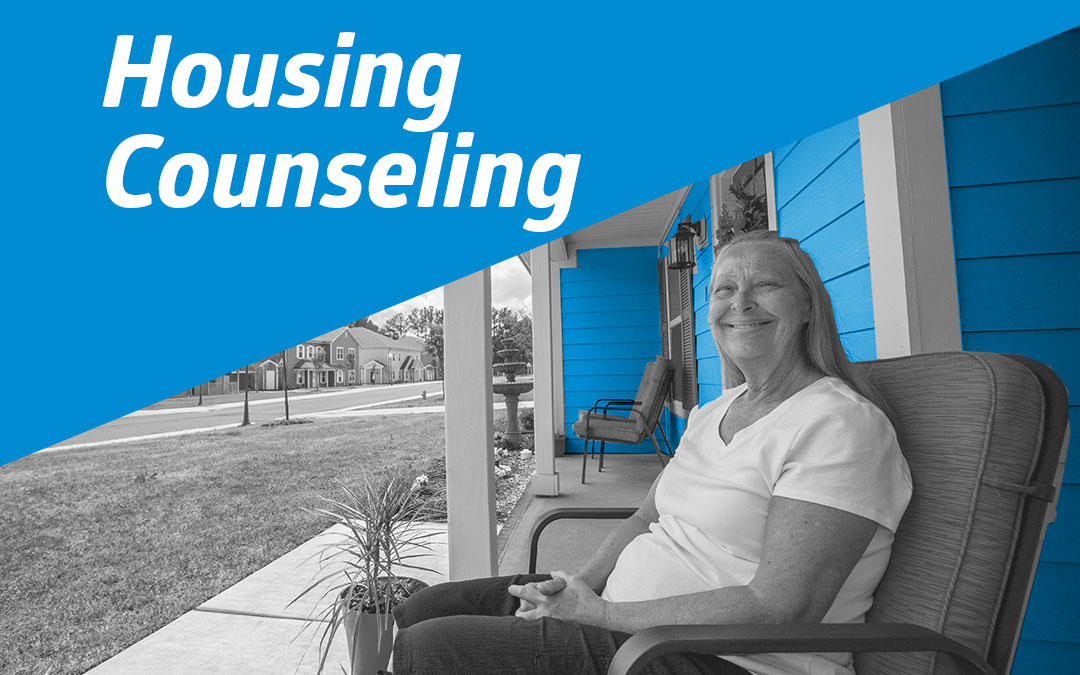 Housing Counseling
From first-time homebuyers to seasoned veterans, the home buying process can be intimidating. Southern's Home Buying Counselors can help you at every step, from getting your credit straight and your paperwork in order to understanding the mortgage process. Topics may include:
Money management
Understanding credit
Shopping for a home
Getting a mortgage loan
Keeping your home and managing finances
We also offer convenient online home buyer education courses through our partner, eHome Money, which can be accessed via the link below. Courses are available in English and Spanish.
Contact us today to speak with a Home Buying Counselor and schedule an appointment.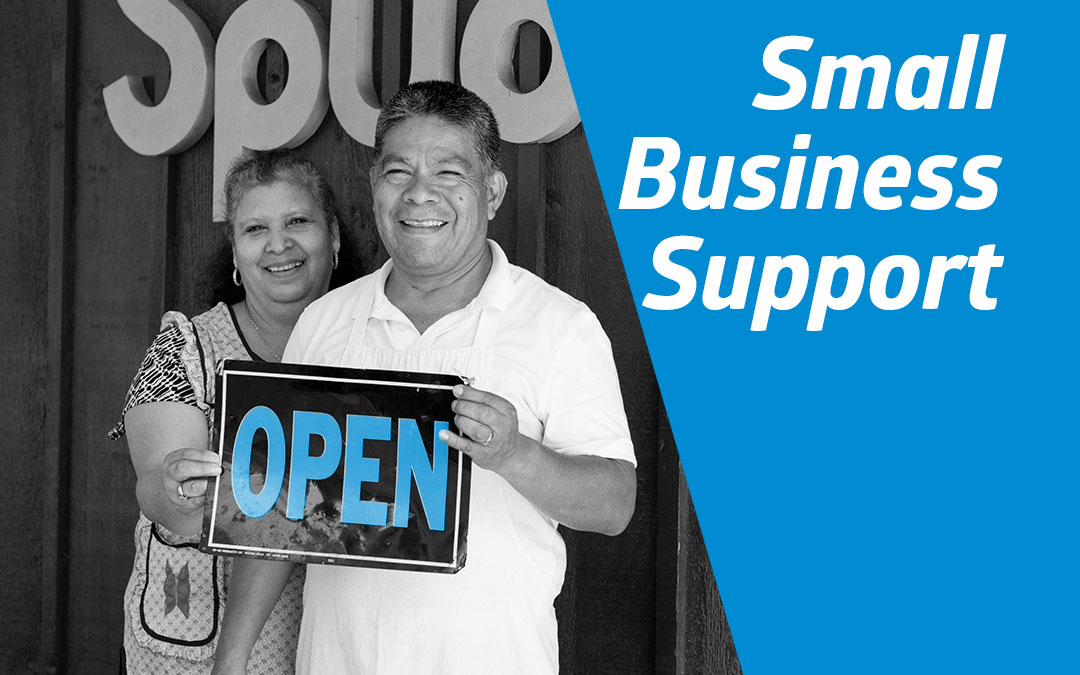 Small Business Support
Small businesses are key to a healthy and prosperous community. That's why we offer a wide range of services, including training, credit counseling, money management, and business loans to help entrepreneurs get their ideas off the ground.
In working with Southern, you may receive:
Credit profile evaluation and help with credit challenges
Credit building products
Small business money management training
InnovateU business start-up training and course materials
Ice House Entrepreneurship training and course materials
Access to business capital
Referrals to small business counseling organizations
Contact us today to schedule an appointment.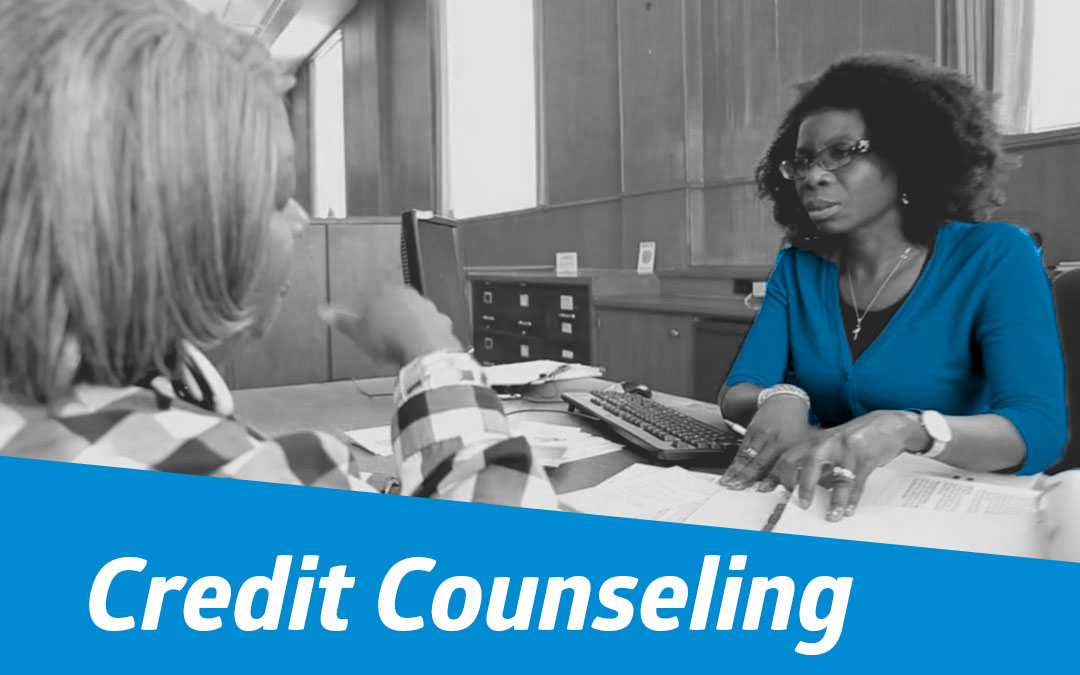 Credit Counseling
The quality of your credit can impact your life in a lot of ways. From borrowing money for school to buying a home to getting a job, your credit matters. Our certified credit counselors are available to not only teach you how to establish or rebuild your credit, but also to help you put that knowledge into action.
Some of the covered topics include:
Understanding your credit score and history
Reviewing your credit score annually for free
Correcting errors and omissions on your credit report
Best practices for paying down debts and paying bills
If you're ready to get your credit back on track and working for you, contact us today to find the nearest Southern Bancorp Community Partners Credit Counselor and make an appointment.
Ready to Get Started on Your Path to Financial Success?
Contact a Southern Bancorp Credit Counselor today by filling out the form below.