FinX Engagement Resources
September 2019
The following resources are only a few of the many available on the topics of financial inclusion. The perspectives discussed are for your thoughtful consideration and do not necessarily reflect the opinions of the Southern Bancorp, funders, or partners.
NEW! Southern Bancorp Public Policy article: A Big Idea: Banking on Building Empathy
In the News:

Arkansas Business – Do your employees a solid

Arkansas Democrat Gazette – LR joins effort on banking access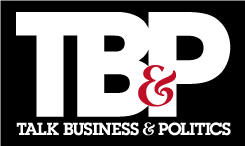 Talk Business & Politics – FinX experiences provide 'bottom up' view of Arkansas' unbanked
Books:
Articles:
Videos:
Podcasts:
Practitioner Resources:
Let's Keep in Touch
Sign up to stay up-to-date on FinX related events and information.