The quality of your credit can impact your life in a lot of ways. From borrowing money for school to buying a home to getting a job, your credit matters. Our certified credit counselors are available to not only teach you how to establish or rebuild your credit, but also to help you put that knowledge into action.
If you're ready to get your credit back on track and working for you, contact us today to speak with one of our credit counselors.
Our counselors can help you:
Understand your credit score and history

Review your credit report

Correct errors and omissions on your credit report

Pay down debts and bills

Build or rebuild your credit score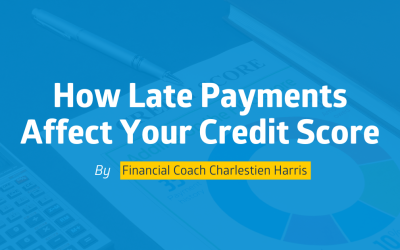 By: Charlestien Harris August 14th is celebrated as National Financial Awareness Day. Although that day has passed, I want to ensure that my...