Buying a home is one of the best ways to build generational wealth for your family and add to your own net worth. But whether you're a first-time homebuyer or a seasoned veteran, the homebuying process can be intimidating.
Southern Bancorp's HUD-certified housing counselors can help you at every step, from getting your credit straight and your paperwork in order to understanding the mortgage process.
Our counselors can help you with:
Money management

Understanding Credit
Shopping for a Home
Getting a Mortgage Loan
Keeping your Home
Managing Finances
Learn More About Homeownership
Learn More About Home Ownership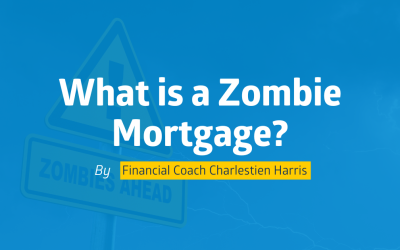 By Charlestien Harris I know it's a little early in the year to talk about zombies, but "they" are a very serious issue that have recently been creeping up on unsuspecting homeowners. First, let me give you a clear definition of what a "zombie" mortgage is. Zombie...